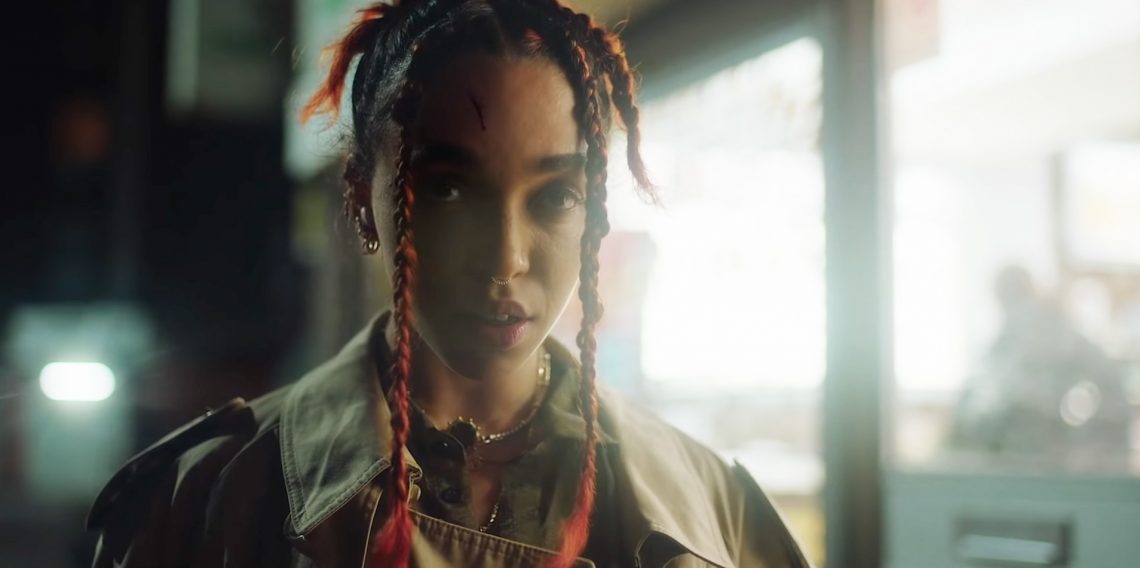 FKA twigs delivers visuals for her "MAGDALENE" song "sad days".
Together with director Hiro Murai she created a stunning seven-minute video that showcases her swordsmanship which is the result of three years' training in the art of Wushu under the guidance of Master Wu of the Shaolin Wushu Centre.
Enjoy the short film for "sad day" right below.