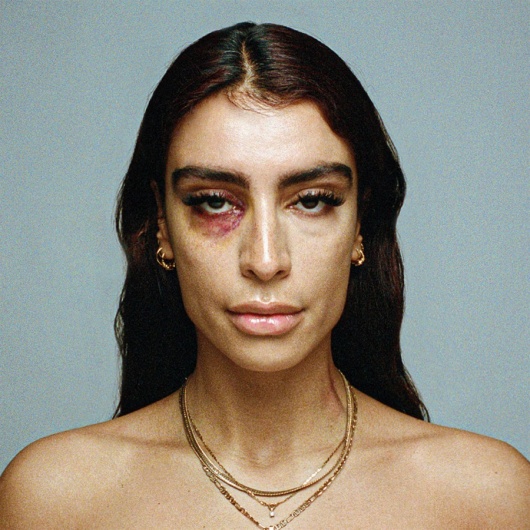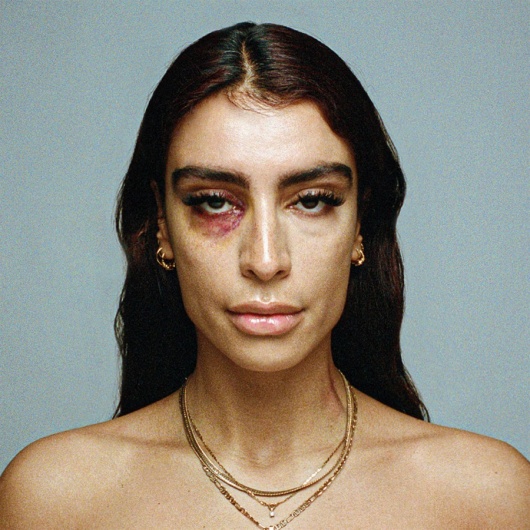 Dutch producer, singer, songwriter and director Sevdaliza is back with her highly anticipated sophomore album "SHABRANG".
The 14-track effort which includes the previously released singles "JOANNA", "Oh My God" and "HABIBI", was entirely produced by herself together with long-term collaborator Mucky.
Shabrang is mentioned In Persian mythology, although there is no direct translation to capture it's essence, the Farsi phrase Shabrang literally translates to color-palette of the night. This "palette" is visualized in the tones in Sevdaliza's black eye on the album cover. The black eye represents the years of physical and emotional turbulence.
In Sevdaliza's words "This album represents to me that the essence of it all to me is love. It is a deep letter to myself, my own bible I have to write in order to trust and believe in life. Trust in myself and my character as a human being."
Watch the new music clip for "HABIBI" below and scroll down to stream the full album.