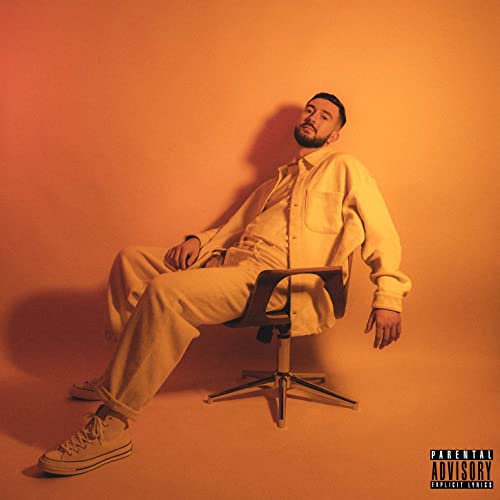 Lorkestra, producer and DJ of Gracy Hopkins, has released a new EP full of good vibes entitled "DOPAMINE".
The 5-track project follows his 2017 EP "Daily Stories" and it comes with a nice blend of Afro, R&B, Hiphop and Future Beats. Besides the above mentioned Gracy Hopkins, this project also features Tony Stone, Legrace, Weyland Mckenzie, Mikano, StillNaS and Sika Deva. From Canada, France to the United Kingdom, all these the vocalists give this EP multiple flavours and make it a pure vitamin cocktail.
Listen to Lorkestra's "DOPAMINE" below.