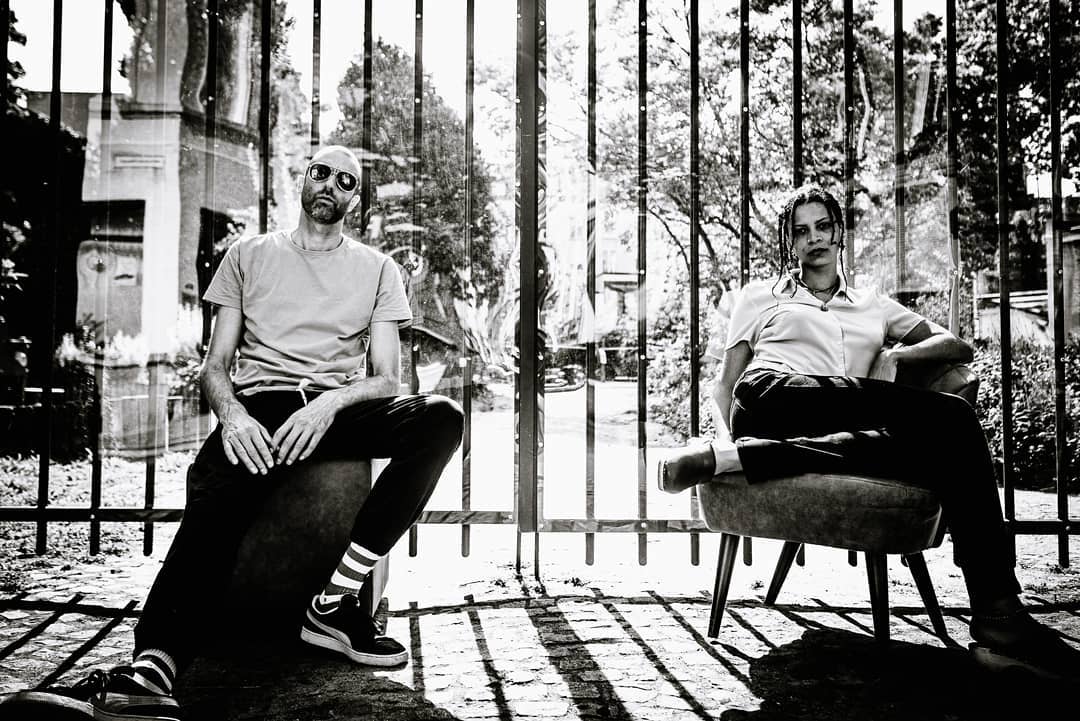 Belgium based trip hop duo A/T/O/S delivers a new song titled "braindamage". It's the first single off of their forthcoming album "WATERMAN" which is set to drop late October via DEEP MEDi.
Following their self-titled debut "A Taste Of Struggle" and the follow-up "Outboxed", WATERMAN once again sees A/T/O/S exploring new territories with their formula of exciting beats and powerful vocals, accompanied by Michiel De Malsche on the keys.
Check out the visuals for "braindamage" below and stay tuned for the full album!