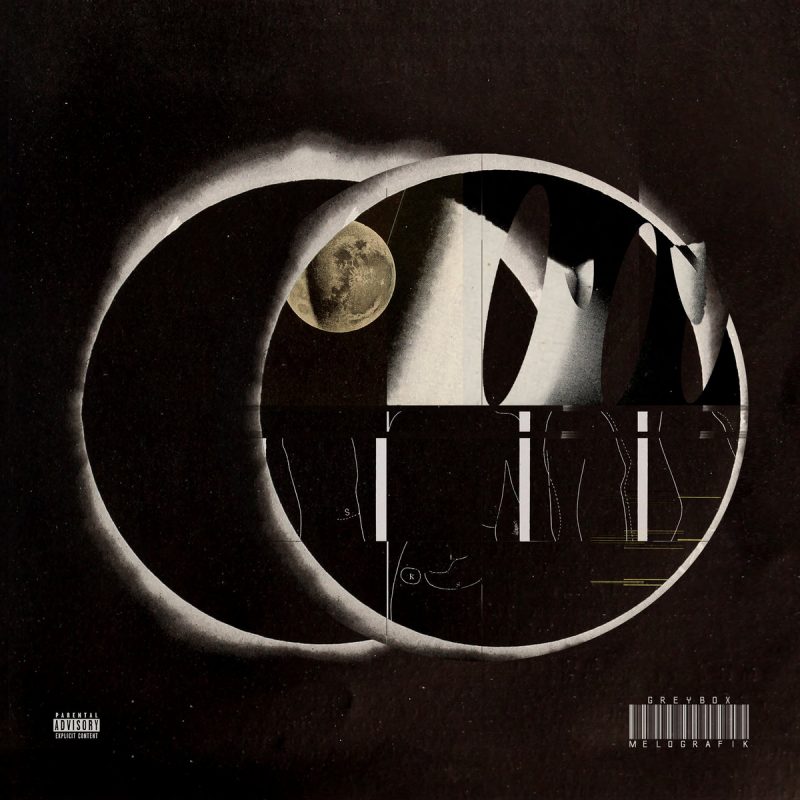 One year after his "Damage Control" EP Greybox returns with a 20-track strong new album entitled "MELOGRAFIK".
The New York/Jakarta-based producer's new project showcases his wide musical spectrum ranging from trip hop and neo-soul to deep house and electronica.
Even tho the tracklist enlists no features, there are some guests involved. On his Instagram, Greybox mentioned Celine, Monty Hasan, Ezra Kunze, Jordy Waelauruw, Komang, Marthin Siahaan and Ravin Kalindra as collaborators.
Have a listen to "MELOGRAFIK" below and get your copy via Bandcamp.