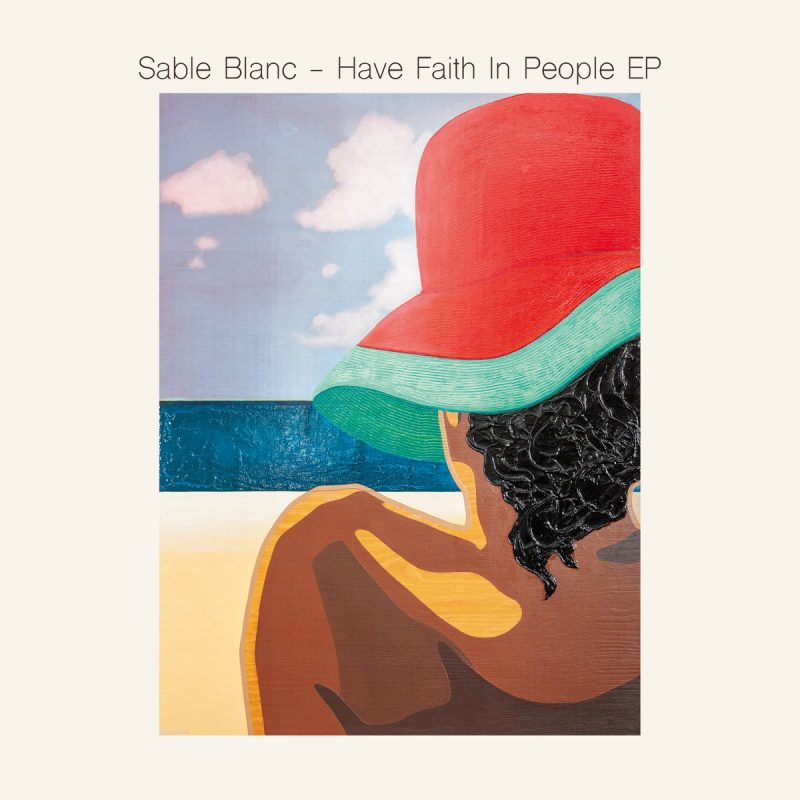 Parisian producer Sable Blanc has recently released his new EP "Have Faith In People" via Salin Records.
With "Have Faith In People", he created a versatile EP going from jazz laden Drum 'n' Bass (Amour Gris) over sunny house vibes (Just Goodbye) to Hip-Hop instrumental beats (Easy Living). "Les Hirondelles de Mai" was one of the first tracks Sable Blanc came up with for this EP. It was written before we've ever heard of Covid-19 but the text line "Yes, I still have faith in people" is a message that couldn't be more on time, than now. Also, it shows the personality of the producer who strongly believes in mankind.
Enjoy the full EP below and get your copy via Bandcamp.