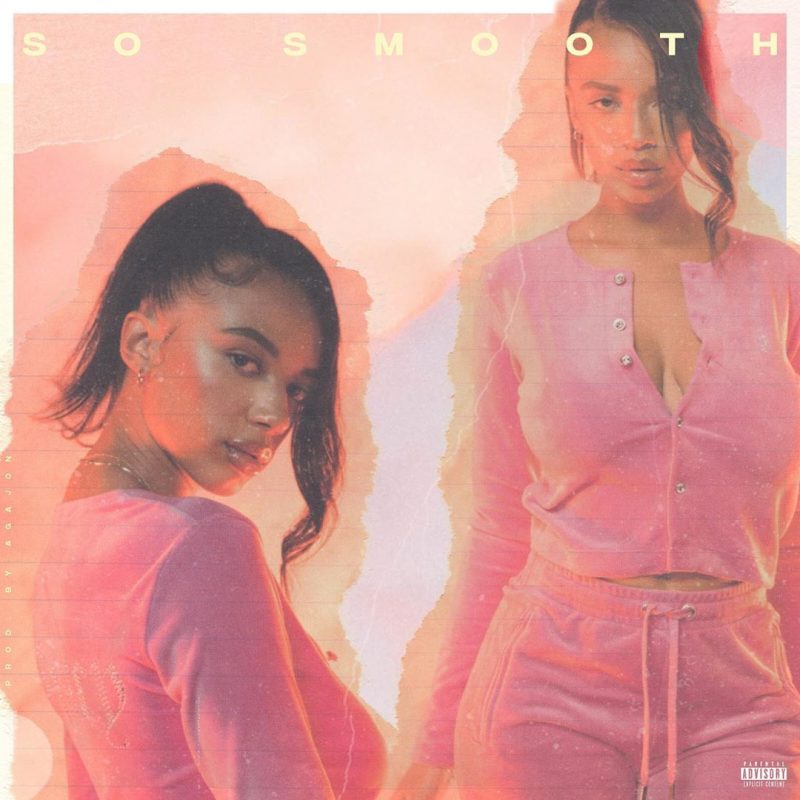 Germany's queen of R&B LAYLA dropped another gem titled "So Smooth".
After bringing us some fine UK vibes with her latest single "BLICKE" about a month ago, LAYLA goes back to the soulful vibes she gave us on "24/7". For this new joint she once again linked up with two of the dopest German producers Agajon and Rascal.
To be honest, I don't listen to German music at all, except for Layla. She is definitely a breath of fresh air for the German music industry and I highly recommend you to check her out!
Enjoy the Family Tree directed music video for "So Smooth" right below.