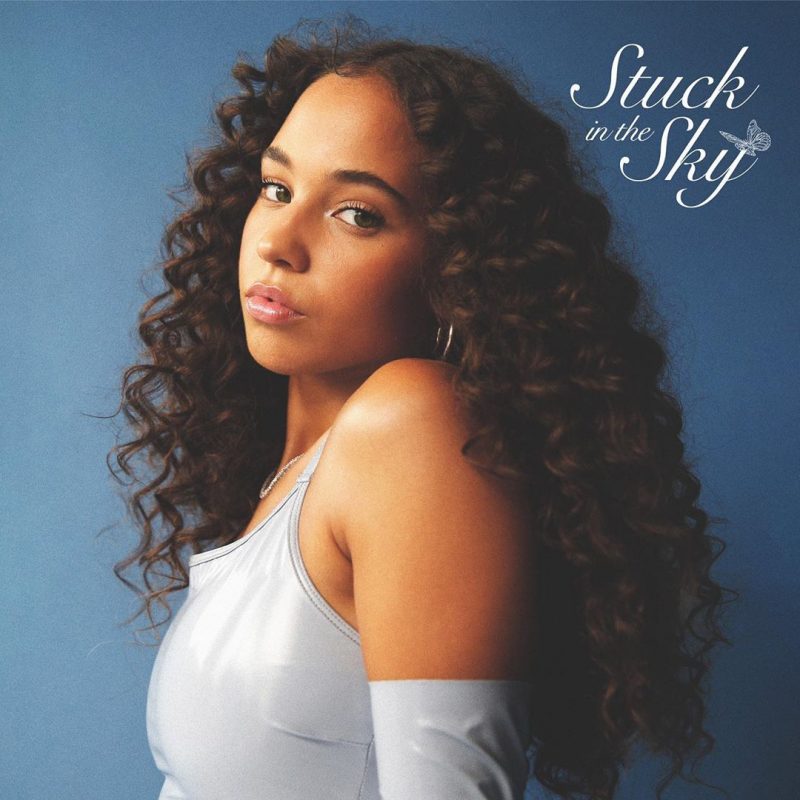 Promising R&B/Soul singer María Isabel shares her highly anticipated debut EP "Stuck in the Sky".
Folowing up on her singles "The 1" and "Where Does The Love Go?" feat. Yeek, the now LA-based songstress delivers more sultry tunes about being in a distant relationship.
Enjoy the music video for María Isabel's third single "Distance" below and scroll down to have a listen to the full EP "Stuck In the Sky".