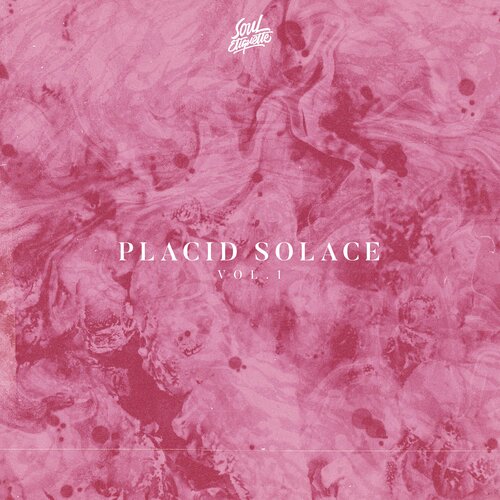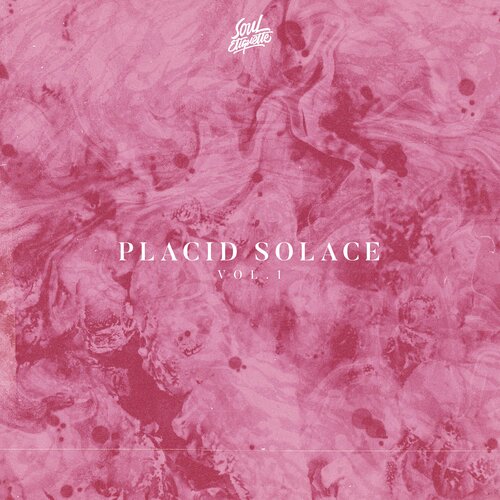 Irelands finest label & radio show Souletiquette delivers cozy vibes on the new compilation "Placid Solace".
After their "Ingenious Pleasure" series, they are now starting a new chapter with "Placid Solace", exploring the beautiful sounds of soul and blissful future R&B. Carefully selected producers such as Zayy, Omoidé, Junyii, Motti, ElMari, Meraki Soul and La Soülchyld deliver sound designs to induce peace, tranquility and comfort.
Listen to the full album below and grab the free download here.