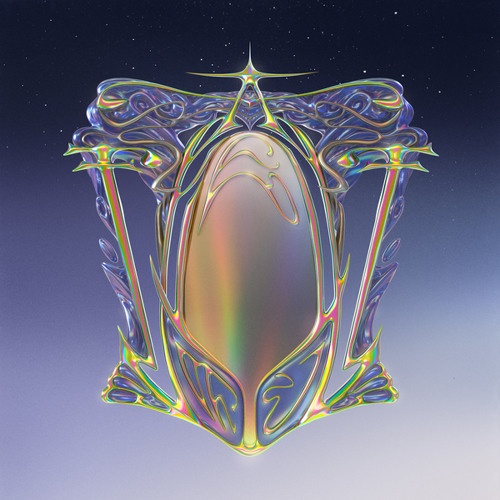 Los Angeles producer Machinedrum is back in top form with a heavy new album titled "A View of U".
The 9th solo album of Machinedrum continues the vibe of his 2013 epos and debut on Ninja Tunes: "Vapor City". On 11 tracks he fuses EDM, jungle, British rave and bass music with elements of future r&b, jazz and hiphop. "A View of U" comes with an amazing line-up of guests, from rappers Freddie Gibbs and Father, R&B singers Jesse Boykins III and Rochelle Jordan to Drum'n'Bass legend Sub Focus, US producer Chrome Sparks and jazz pianist Tigran Hamasyan.
Stream Machinedrum's full album "A View of U" below.