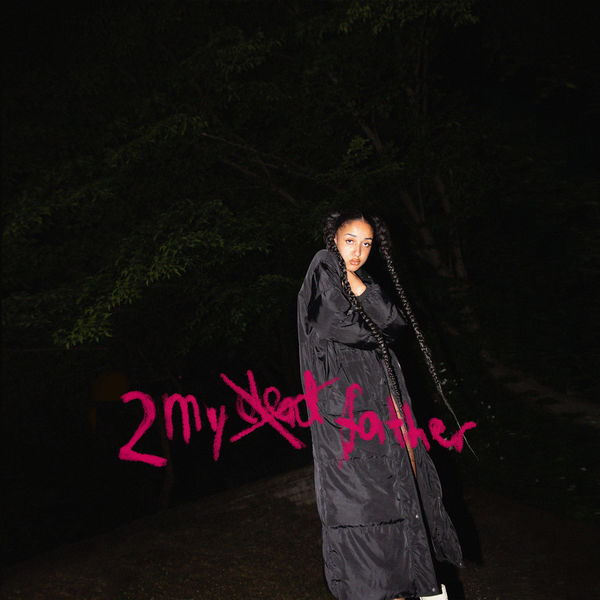 Berlin and London-based singer, songwriter and producer CHU releases her first solo EP "2 my dead father".
As the title suggests, the 5-track project deals with the death of her father. She never met him but even as a child she dreamed of becoming so successful that one day he could hear her music on the radio. Unfortunately he died 5 years ago and after carrying that around with her, she is finally releasing all emotions on this EP.
The 23-year-old singer has written, recorded and produced all the songs by herself during Corona quarantine. Combining her soulful voice with rough and pure productions, CHU delivers a very unique sound that's far from mainstream music.
Have a listen to CHU's EP "2 my dead father" below and check her out on Instagram to follow her journey.