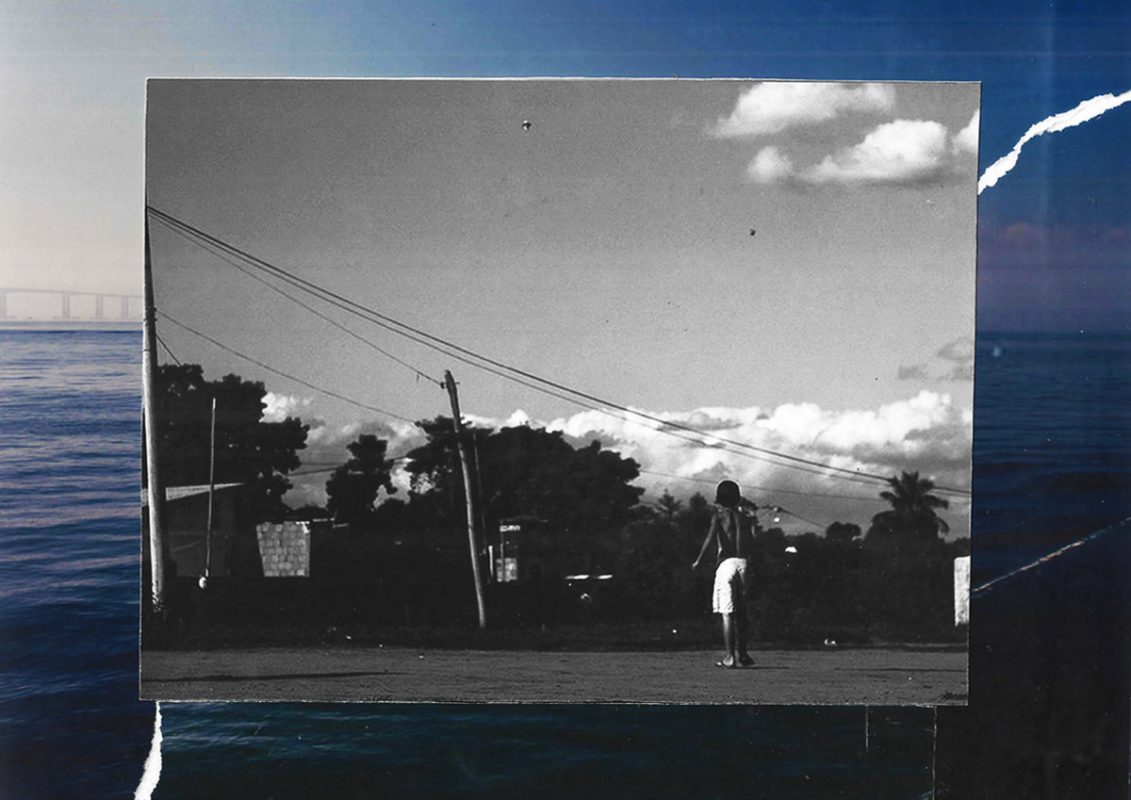 Brazilian producers Bao and EricBeatz teamed up for "Espaço Tempo".
The collaborative beat tape reflects the wishes and perspectives of two young people from Rio de Janeiro regarding the circumstances of adaptation to our "new normal" in 2020.
Bao says about the project: "The idea came from Eric, when I started to collaborate with Same Sense. We already knew each other but we never had the opportunity to create something with this proposal. We are sure that this is just the beginning."
EricBeatz adds: "The collab beat tape with Bao shows a little more intensity and makes us reflect on the small everyday details that make us feel good while each beat plays."
Have a listen to "Espaço Tempo" below and get your copy via Bandcamp.