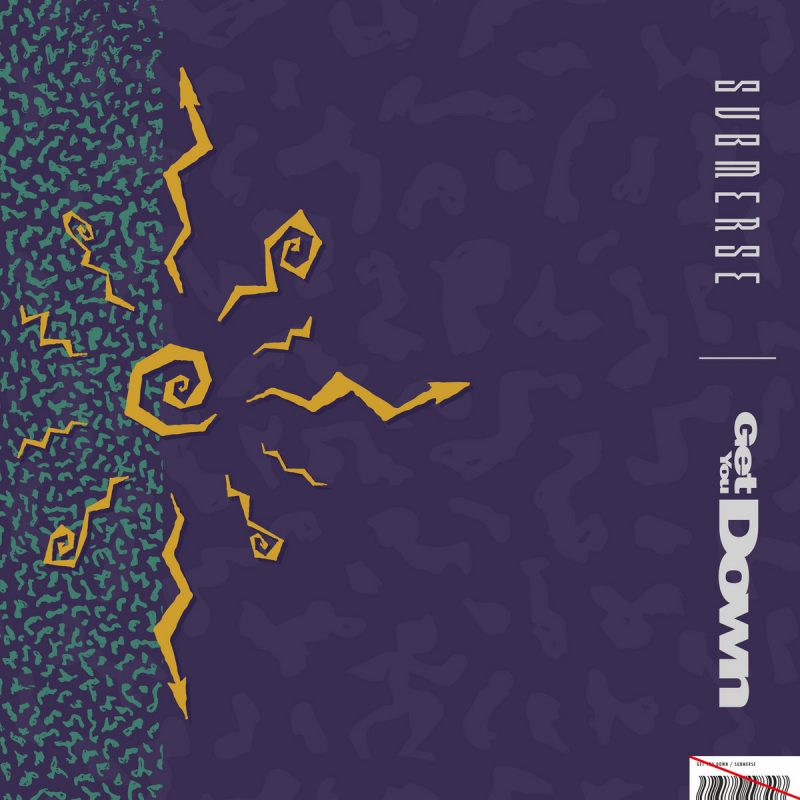 Hailing from Tokyo, Japan, producer submerse drops off his new EP "Get You Down".
The 7-track project is packed with smooth R&B infused jungle and footwork sounds that will ease your mind. submerse's intention behind "Get You down" is to throw you back into the 90s and bring you "Music to bump while playing Slam City with Scottie Pippen on your Sega CD".
Stream the full EP below and get your copy via Bandcamp.