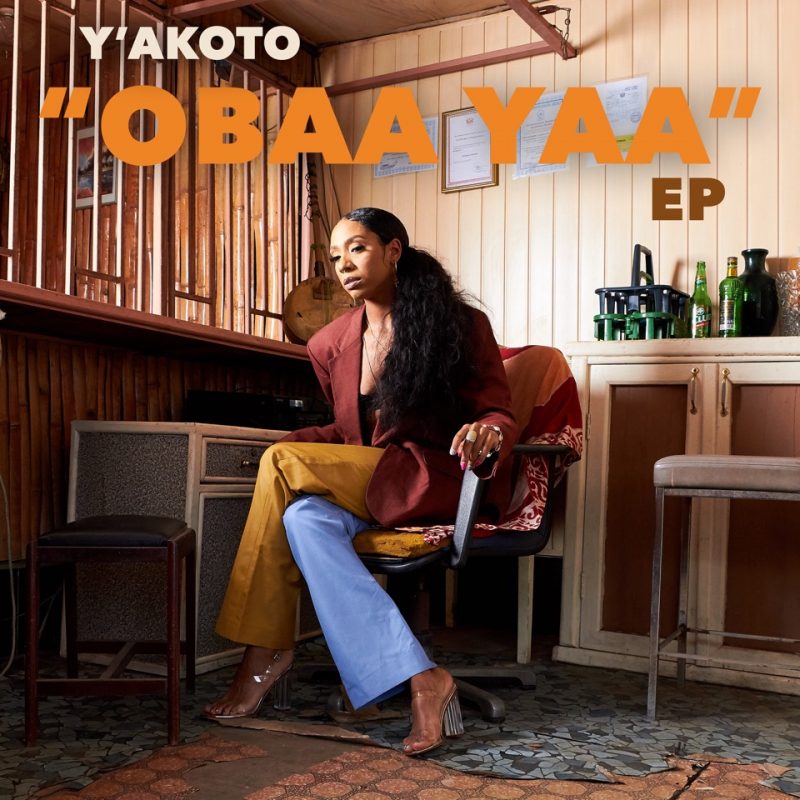 Ghana-based singer/songwriter Y'AKOTO has released her new project "OBAA YAA".
After living in Hamburg and Paris, Y'AKOTO moved back to Ghana, where she grew up. Dealing with a major heartbreak she used the emotional chaos to write these new songs. In February 2020 she visited her buddy Agajon, whom she still knows from her time in Hamburg and et voilà "OBAA YAA" was born. The 4-track EP was entirely produced by Agajon who already produced Y'AKOTO's tracks "Saturday" and "Long Love" back in 2019.
Watch the music videos for "Undercover Love" and "I agree" below and scroll down to stream the full EP "Obaa Yaa".