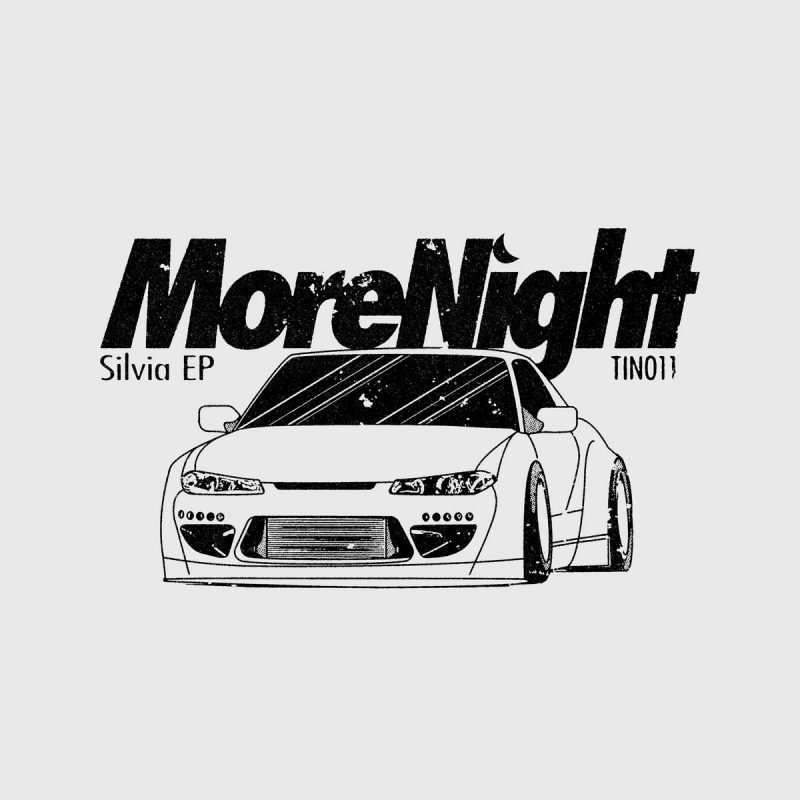 MoreNight is about to drop his first vinyl release entitled "Silvia EP". On the five track project he delivers playful UKG cuts just like on his "SLIDERS" EP from earlier this year.
The UK based producer has been making waves over the past 12 months with killer collaborations with legendary grime vocalists Footsie & Manga, as well featuring on a weighty compilation for Conducta's imprint Kiwi Records.
His debut full length vinyl EP "Silvia" is the exciting young producers finest work to date & paves the way for what is set to be a big future for this talented artist.
"Silvia" EP vinyl release drops December 4th via Time Is Now but you can already tune in right below.