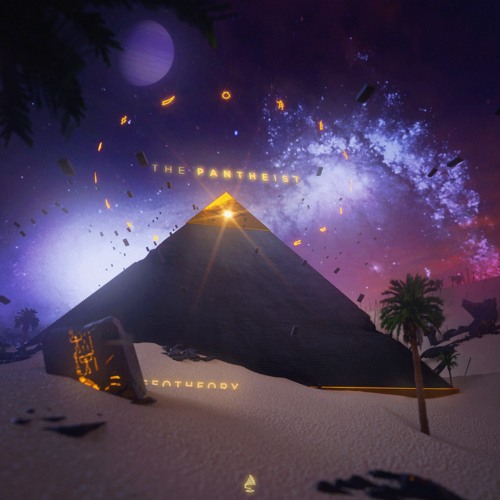 When it comes to wavey future beats, you can't avoid naming GEOTHEORY. The New York based producer has recently released his new LP "THE PANTHEIST" via Good Society.
"This project is entirely me, transparent, and potentially my best work to date." – Geotheory
THE PANTHEIST displays GEOTHEORY's more meditative and dance oriented style while including a few bangers to supply the charge. The bass lines are inviting and the melodies are vibrant. Many of the tracks on this project are painted with vocal samples and evolving soundscapes which transport the listener into another world.
Listen to the full album below.