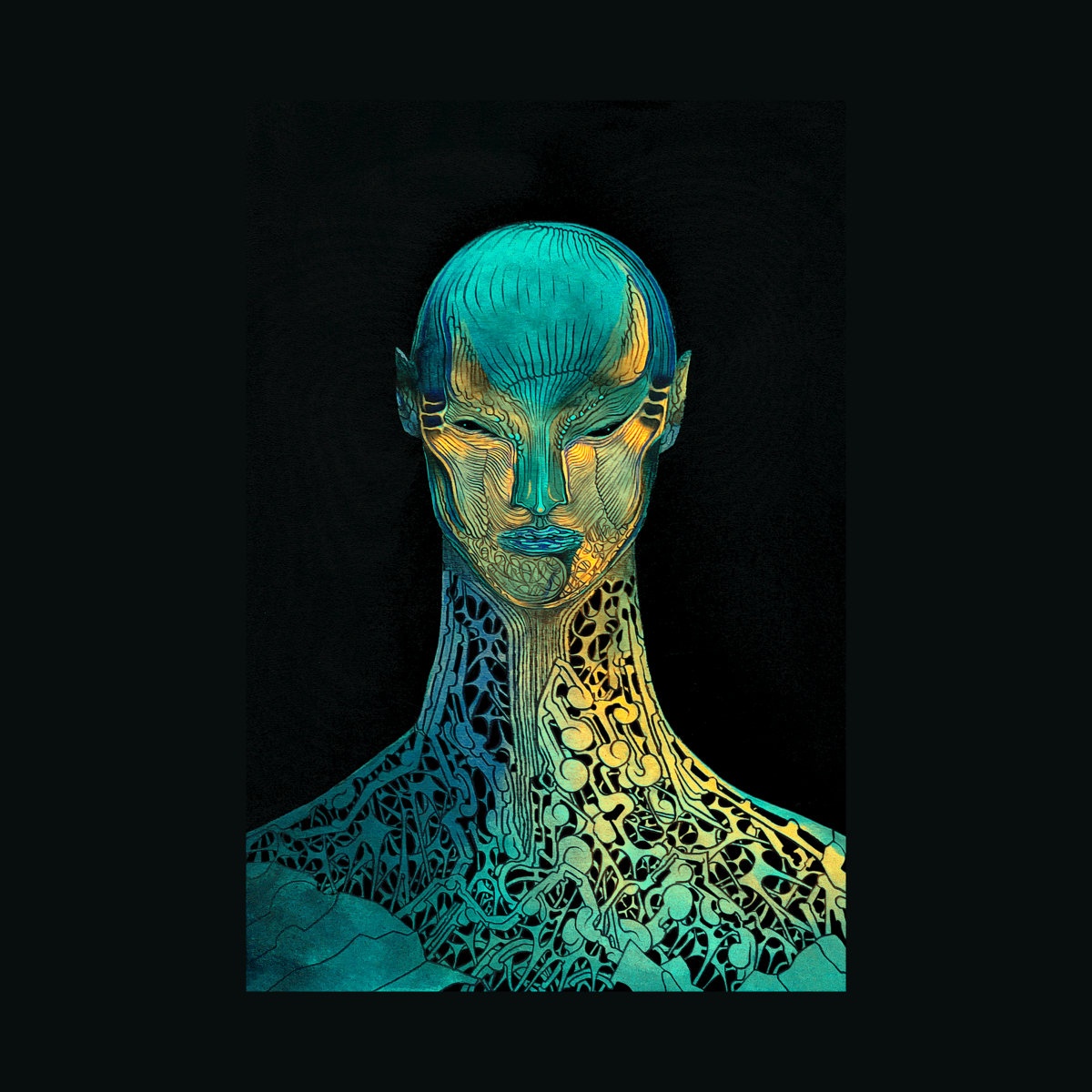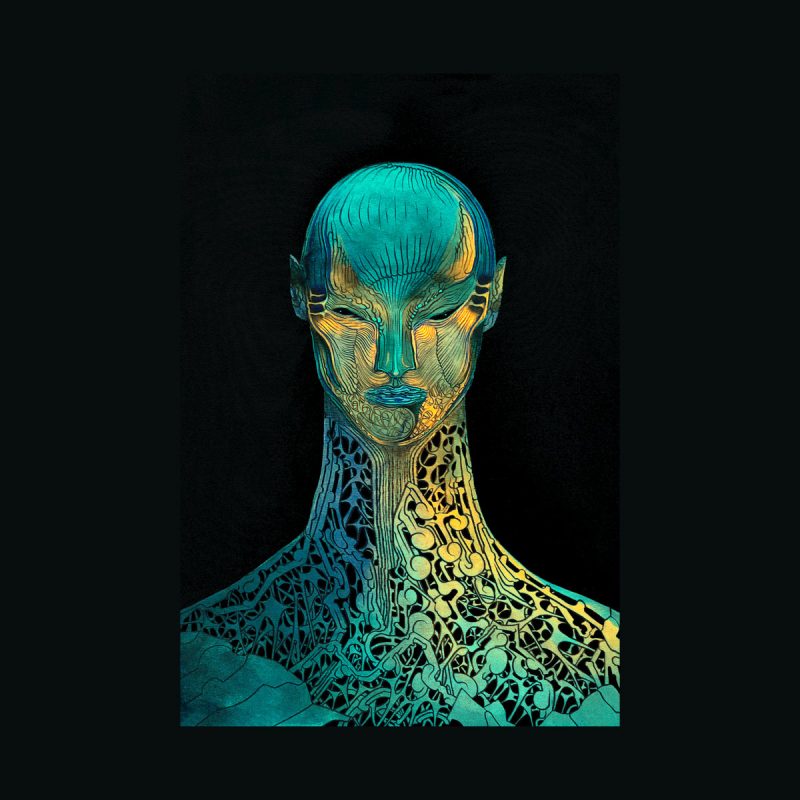 Frequent Sango collaborator and chill baile pioneer Carlos do Complexo has dropped a new album entitled "shani".
Following up on his EP's "Complexo" (2014) and "Pós​-​Oceano" (2017), this 15-track effort is the Brazilian producers official debut album. It includes the Lexie Palms assisted single "Mistakes" which was released back in June 2020.
On "shani" Carlos showcases his full range of musical styles from future beats, r&b, hiphop and ambient to indie pop, experimental and electronica. The album features various vocalists and guests such as Tati Lisbon, Gab Ferreira, Maffalda and Marcus Philippe.
Have a listen to Carlos Do Complexo's "shani" below and get your copy via Bandcamp.