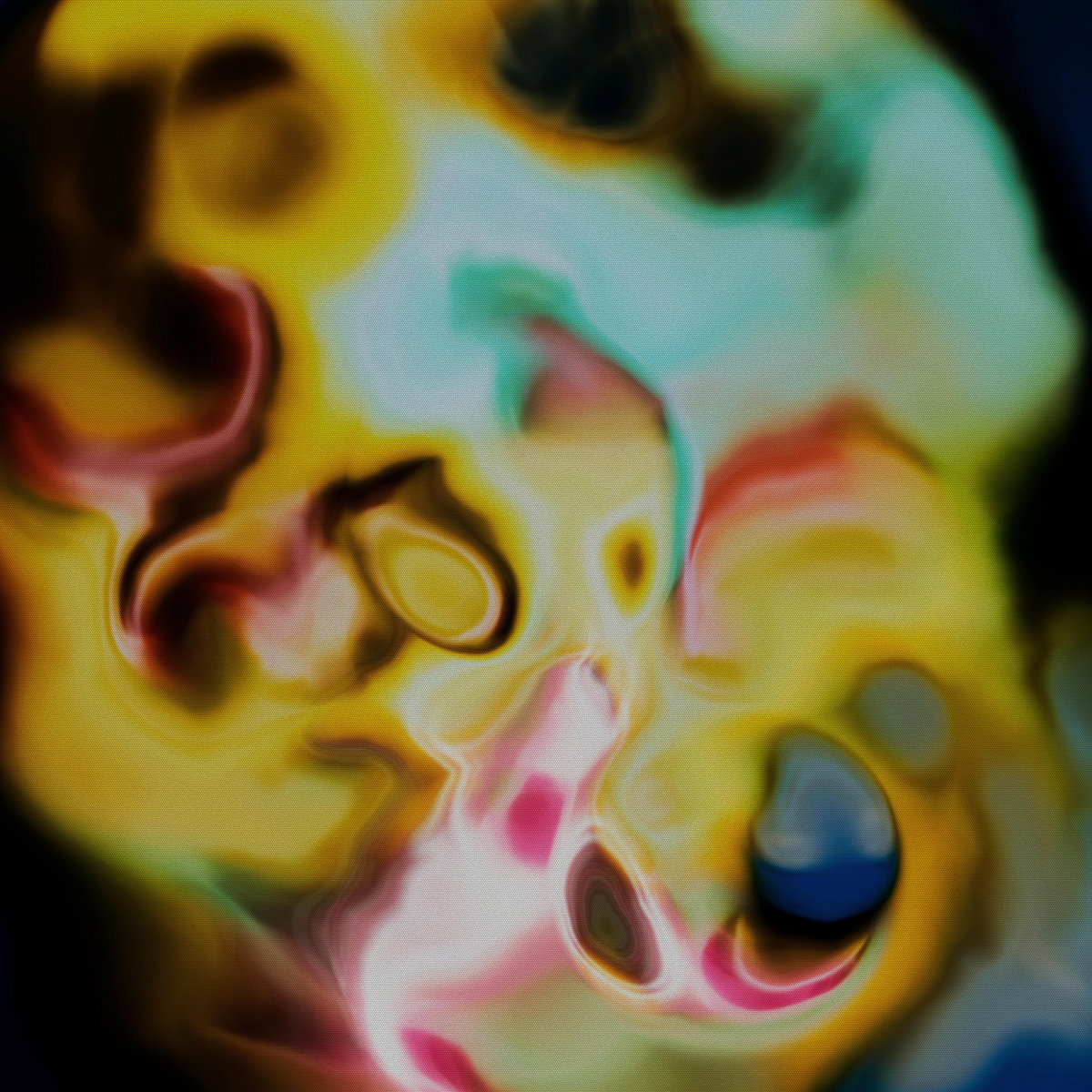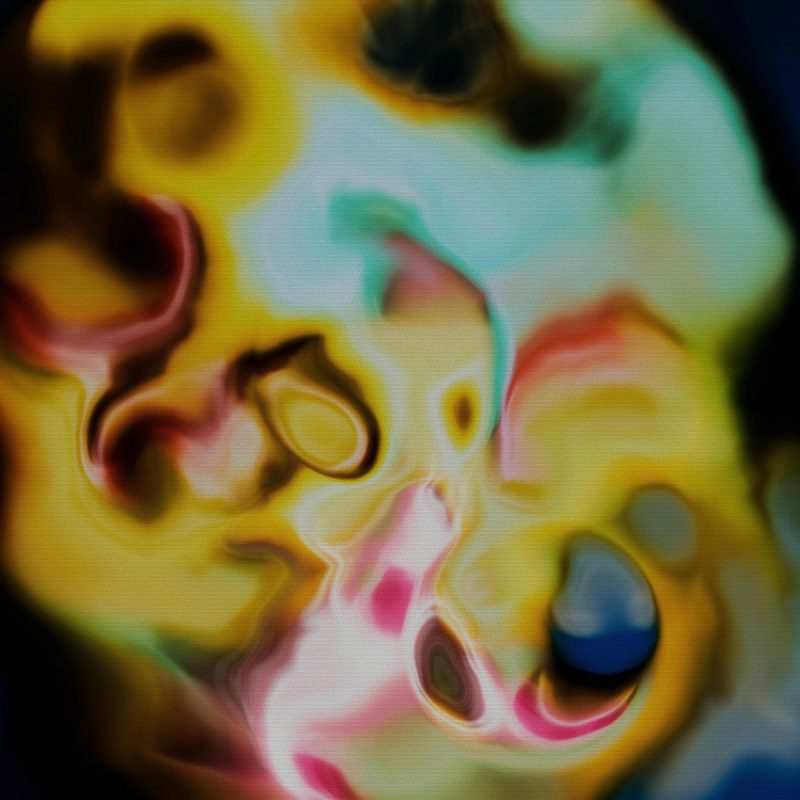 ZANDOLI II is a Montréal, Canada based duo comprised by Tonton Osman & G L O W Z I. After they started djing together in 2018, they delivered their first EP entitled "III." this year.
Combining Tonton's tight synthesizer melodies which glide onto afrofuturistic percussions and G L O W Z I's smooth vocals, ZANDOLI II deliver a nice blend of Afrobeat, House, Amapiano and R&B.
Have a listen to ZANDOLI II's debut EP right below and get your copy via Bandcamp.