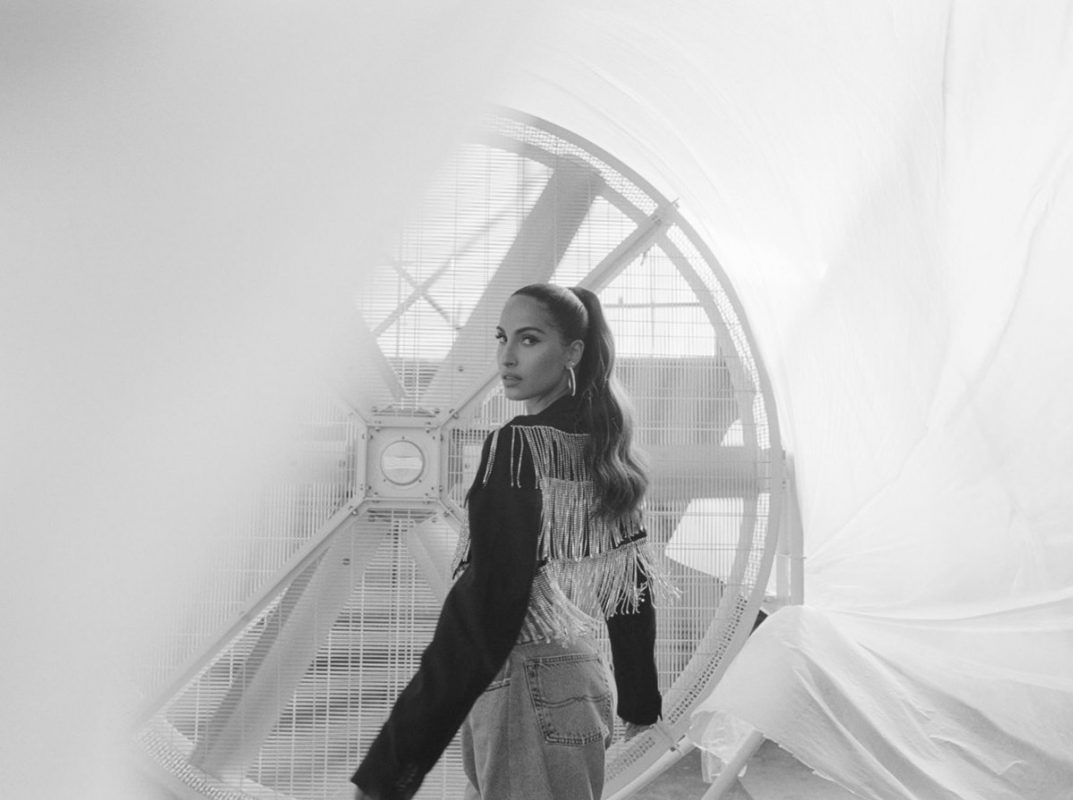 Snoh Aalegra teams up with Billboard and Honda for a nice mini-documentary about her musical journey.
In this 7-minute clip the Sweden based singer-songwriter opens up about her Iranian roots, career beginnings and the fight for her creative freedom.
"Home is not a place, home is the people you love and the people who love you back"
Watch the mini-doc right below and I highly recommend you to listen to her latest album "- Ugh, those feels again." right afterwards.