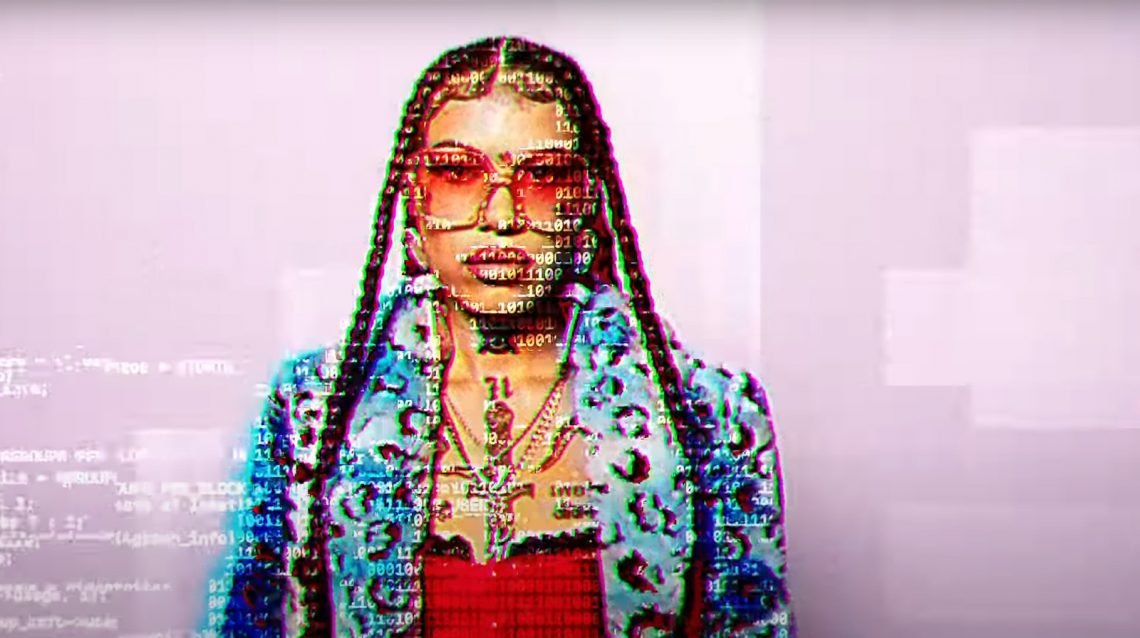 UK singer songwriter Greentea Peng shares thoughtful new Dub joint and music video "Revolution".
The song is a result of recent turmoil: political, societal, and individual. It reflects on the pain and also the anger we've been struggling to move through during the painfully transformative year 2020. But at the same time it represents the hope conjured. A reminder to remember where the first revolution must take place and also a reminder to be aware of where and what we put our energy and belief into.
Watch the visuals for Greentea Peng's "Revolution" below.