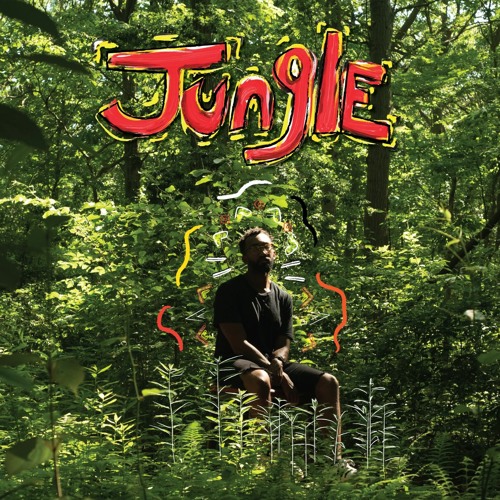 New York based producer Jay Cass has dropped a new EP entitled "JUNGLE".
"This album is ode to all things that I love and am inspired by. I love nature, I love funky beats, I love to dance, and I love my creative ass friends. This is a culmination of all those things." Class says about the EP.
Inspired by the likes of Kaytranada and Zikomo, Jay Cass created 9 house, disco and funk infused bangers that will bring joy to those who love uptempo vibes. "JUNGLE" also includes guest-appearances by Hannah O'Flynn, Metic, Wes Wax, Zyodara and Shanks.
Stream the full release below and get your copy via Bandcamp.