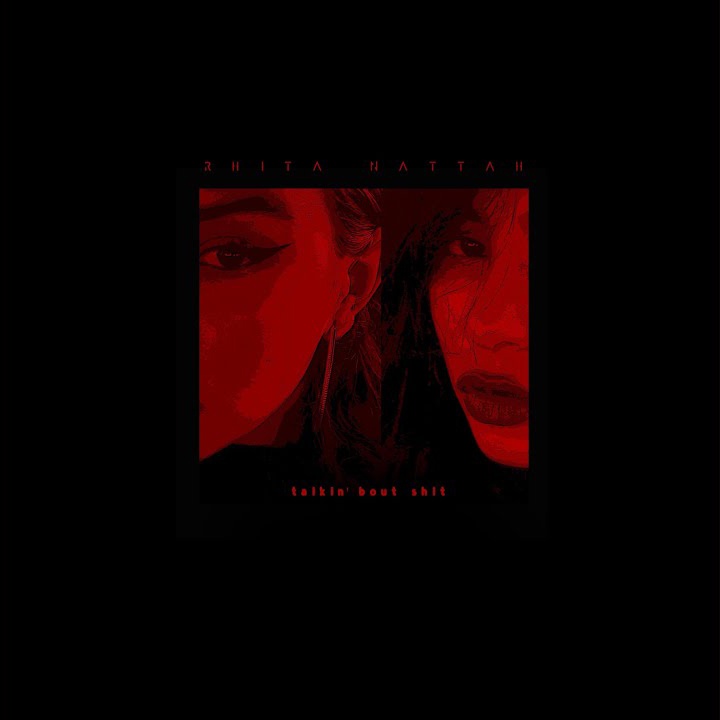 Moroccan singer and songwriter Rhita Nattah dropped off her new single "Talkin' Bout Shit".
Over the past two years, she laid a good foundation for her career by releasing stunning cover songs on Youtube. She quickly gained the attention of stars like Jorja Smith, WizKid or IAMDDB, who are fans of her music.
Blessed with a strong and soulful voice plus a slight Arabic accent, what makes her sound so unique, she started releasing her own songs about a year ago. Following up on "Not The Same" and "Sinner", the new song "Talkin' Bout Shit" is her third official single. All of her songs are produced by her husband Samir.
If you don't have Rhita Nattah on your radar, listen to her latest release below and visit her Youtube channel for more gems.