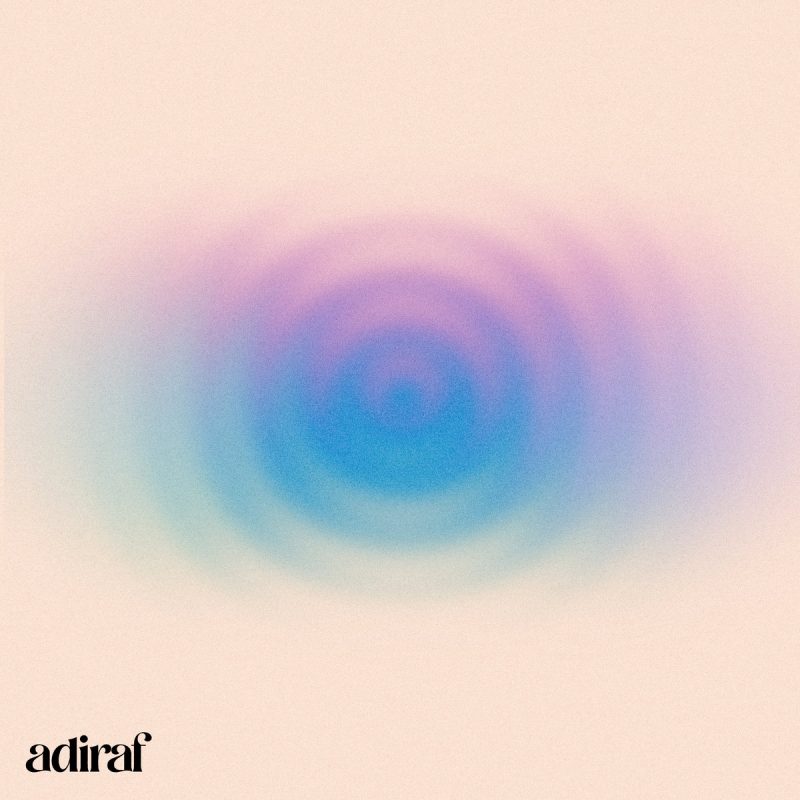 Stwo and Fitzroy give us a nice throwback to the good old Soundcloud days with their new release "Adiraf".
"Adiraf is an album regrouping music tracks with various sounds, but above all, it is a project of friendship, family and love."
Friends for years, having earned their musical spurs together from an early age, Stwo & Fitzroy have, for years, accumulated tracks from multiple music sessions that have punctuated their youth. Produced in their parents' living room, in the studio, or remotely, nothing made more sense today than releasing this album.
Motivated by a common cause, the two beatmakers decided to bring these tracks back to life.
For Stwo and Fitzroy, music is first and foremost about friendship. Following this direction, it was now logical to release this album out of love for Farida.
Stream the full album below and get your copy via Bandcamp.