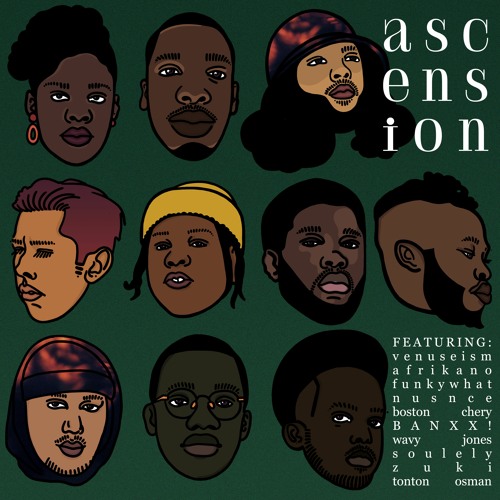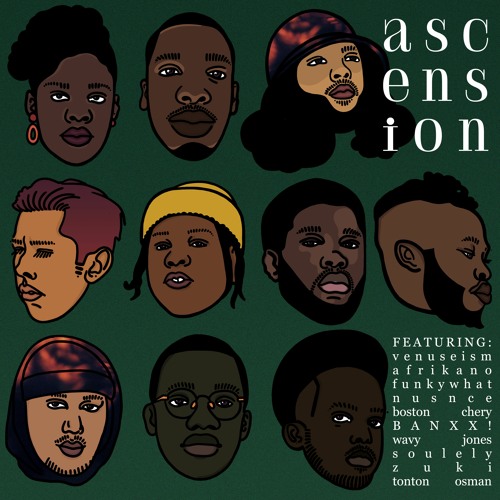 Toronto collective New Cultura presents "Ascension", a compilation spotlighting 10 talented artists & producers on the rise.
From familiar names like Boston Chery, Soulely and Wavy Jones to new ones to watch such as Afrikano, nusnce or Zuki, the compilation offers a broad mix of genres such as R&B, House, Baile Funk, Garage & more.
Enjoy the full compilation below and get your copy via Bandcamp.