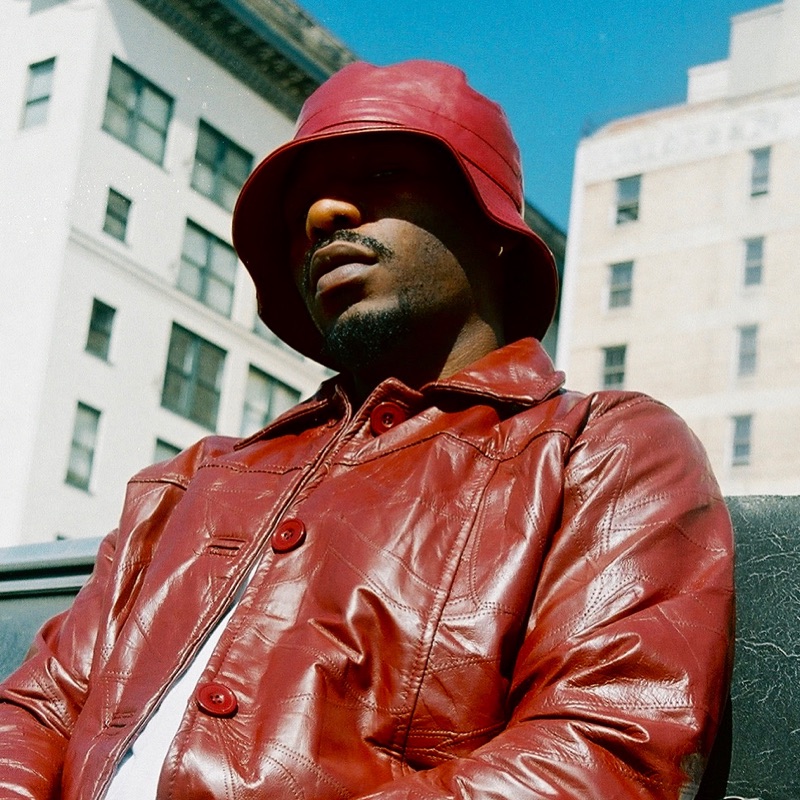 About 7 months after his latest EP "FREE ALWAYS COMES WITH BULLS%!*", Phabo returns with "LNF".
"This record illustrates the most intimate moments on my journey to find real love." says Phabo.
The LA-based singer-songwriter's smoooth new single is an ode to 2000 R&B and it was produced by Louie Lastic, the man who did many of the early GoldLink joints. This timeless classic is out now on Soulection.
Watch the visualizer for "LNF" below.