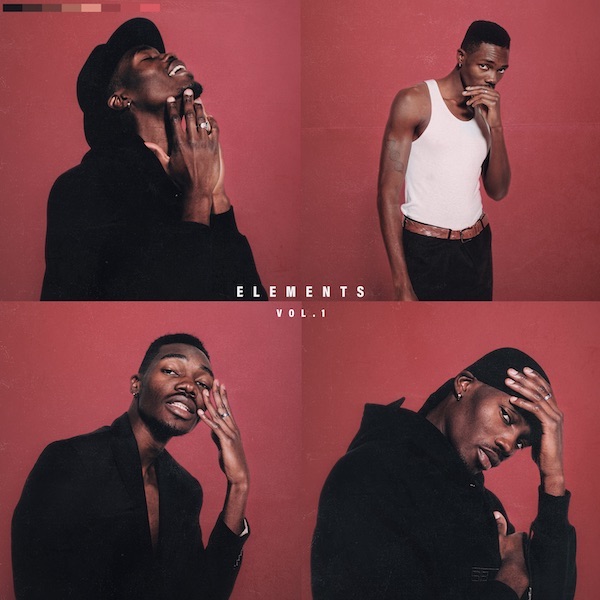 Following up on his full-length debut "STILL", Nigerian-Canadian rapper/singer TOBi is back with his new project "ELEMENTS Vol. 1". It includes his songs "Beige" and "Faces" which already came out late 2019.
The 10-track release shows TOBi dealing with self-reflection, joy, relationships and growth. He's experimenting with various genres from Hip-Hop, R&B and Soul to Grime and Afrobeats. Guest-appearances come from Juls, Loony, Harrison, Sango and Wax Roof.
In a statement TOBi said, "I've always been against the idea of confining my art into a box, so this is my outlet to be free, expressive and experiment," said TOBi. "I've got hip-hop, R&B, soul, grime and Afrobeats on here because it's what I love. This isn't the album, this is like my [Lil Wayne] Dedication series. I'm going to keep working with all my favorite producers and keep ELEMENTS alive for years to come."
So while TOBi is working on more joints, let's enjoy the smooth vibes of "Elements Vol. 1" right below.