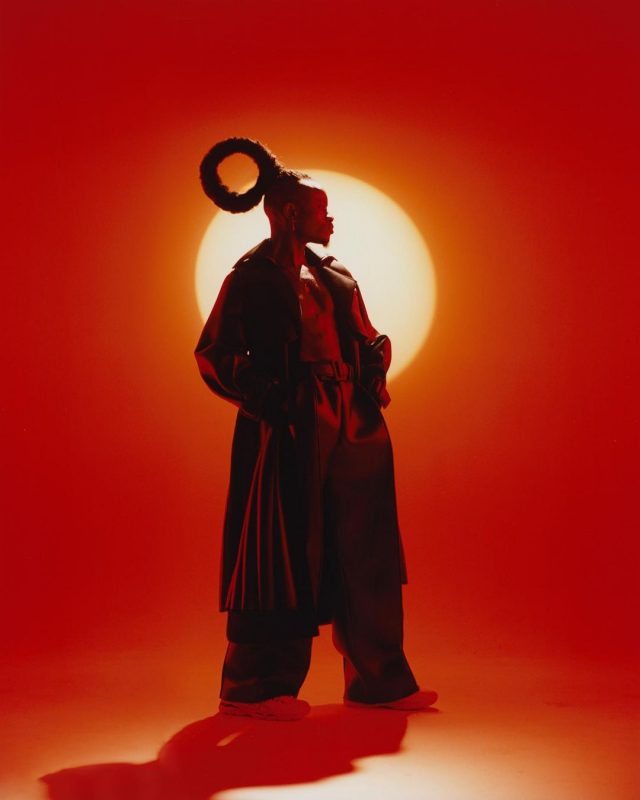 R&B singer KWAYE is back with "Run", the first single on his own independent imprint.
It's been 2 years since the release of his "Love & Affliction" EP and a new chapter begins. With "Run", the British Zimbabwean artist starts a journey of rediscovering himself.
On Instagram he states "lessons are held in the memories of who you will become … and so began the journey to remember who he is".
Join KWAYE on this new journey and watch the music video for his energetic single "Run" right below.