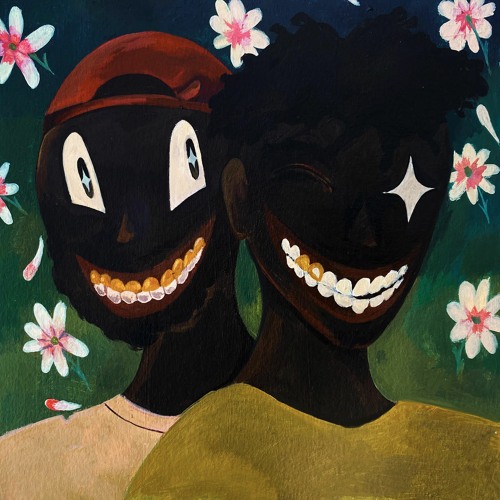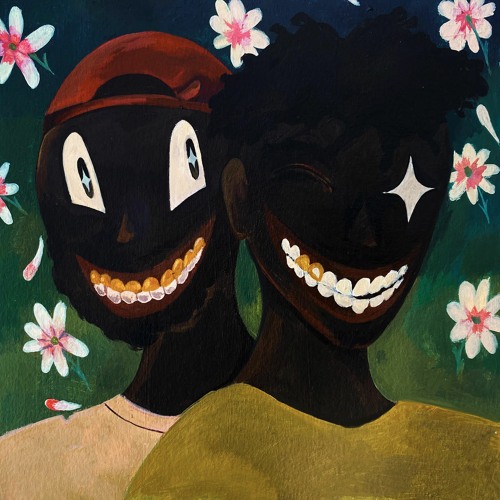 Elujay & J.Robb teamed up for collaborative album "GEMS IN THE CORNERSTORE". The 11-track offering has arrived via Soulection Records.
Elujay, the versatile artist and producer from Oakland and Baltimore's J.Robb, are a perfect match. They deliver a fine mix of soul, R&B and hip-hop, and with Zilo, ROMderful, Foggieraw, Ciscero and Kyle Dion they also have some great guests on the album.
Have a listen to "GEMS IN THE CORNERSTORE" below.
[sounedcloud]https://soundcloud.com/soulection/sets/elujay-j-robb-gems-in-the-cornerstore[/soundcloud]