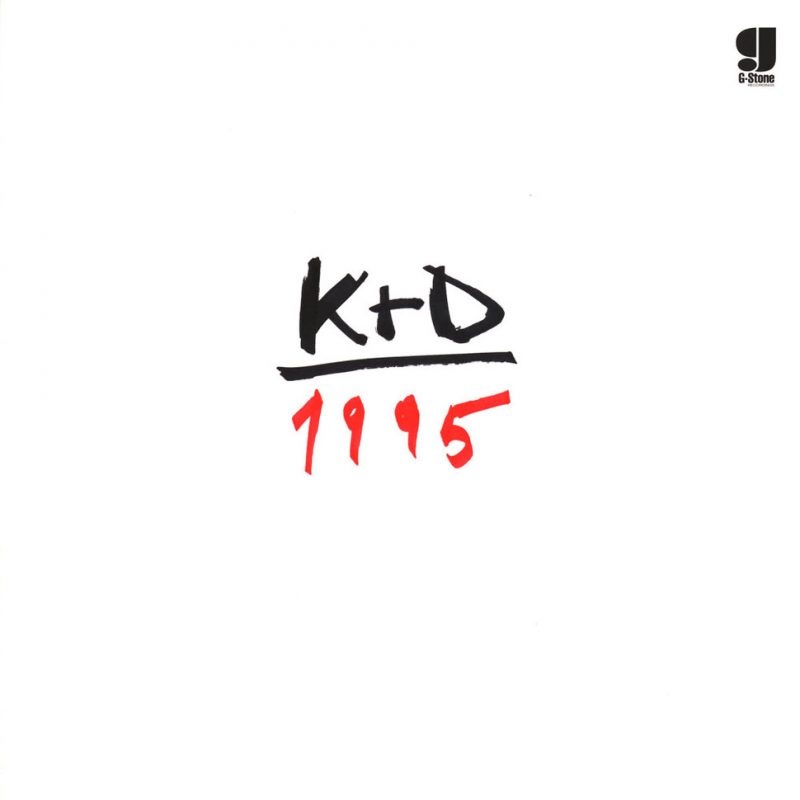 Kruder & Dorfmeister are back with their new (old) album entitled "1995".
Earlier this year Peter Kruder und Richard Dorfmeister have announced that they have found their 25-year-old debut album which has never seen the day of light. Back in August the duo has released the first single "Johnson" and now the full-length album has arrived.
Soundwise the Vienna-based downbeat pioneers deliver the same timeless mix of Hip-Hop, Trip-Hop, Jazz, Bossa Nova and Dub like they did on their legendary "K&D Sessions". Actually "1995" is the prequel to that masterpiece and with its release in 2020 it gives a major throwback to the 90's.
Watch the music video for "Johnson" below and scroll down to stream the full album "1995" by Kruder & Dorfmeister.