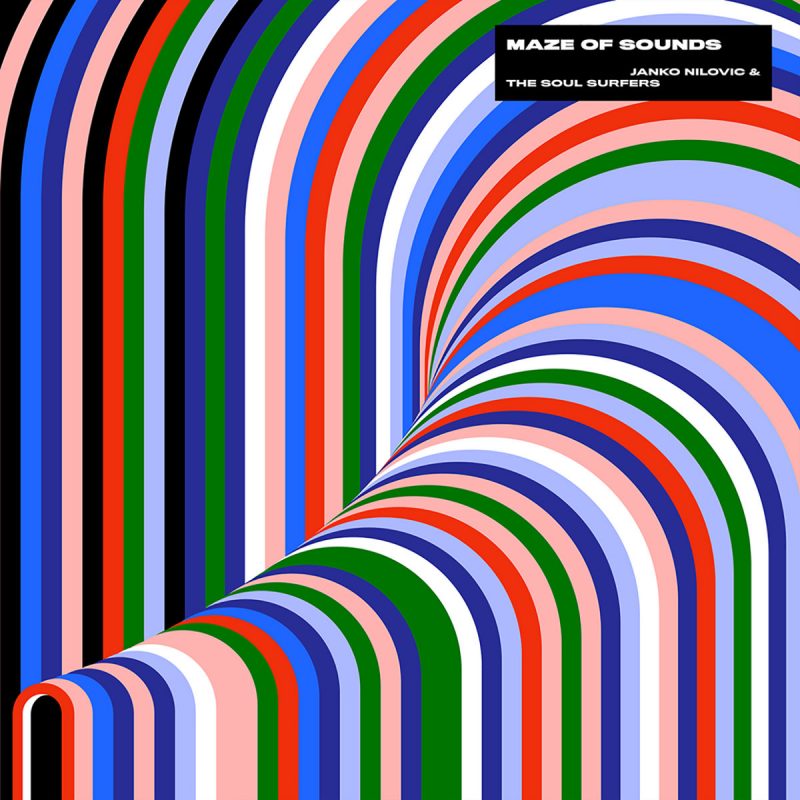 Legendary composer Janko Nilović has released his new album "Maze Of Sounds" together with Russian band The Soul Surfers.
Janko Nilović is a pianist and composer of Montenegrin and Greek descent who was born in Turkey and has lived in France since 1960. He has published many works, most of them on library labels that are not for sale to the public. His music has been sampled for tracks by the likes of Jay-Z, Kendrick Lamar, Joey Badass and Raekwon.
In 2016 he joined French Broc Recordz label for the release of "Supra Hip Hop Impressions" and now he returns with another masterpiece. In collaboration with The Soul Surfers, he delivers some raw funk and soul gems that will make every crate-digger's heart beat faster.
Enjoy "Maze Of Sounds" below and get your copy via Bandcamp.