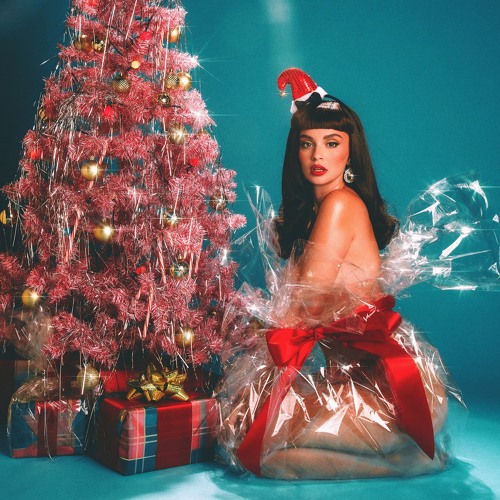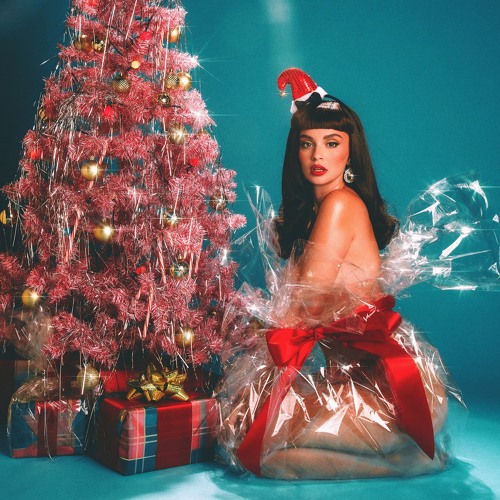 It's gonna be a warm December: Sabrina Claudio gets us in the mood for the holidays with her heartwarming new EP "Christmas Blues".
Containing 8 smooth and soulful tracks and guest-appearances by The Weeknd and Alicia Keys, Sabrina's new release will bring joy into our lifes during winter time.
Stream "Christmas Blues" below and enjoy the holidays as much as possible during these strange times.