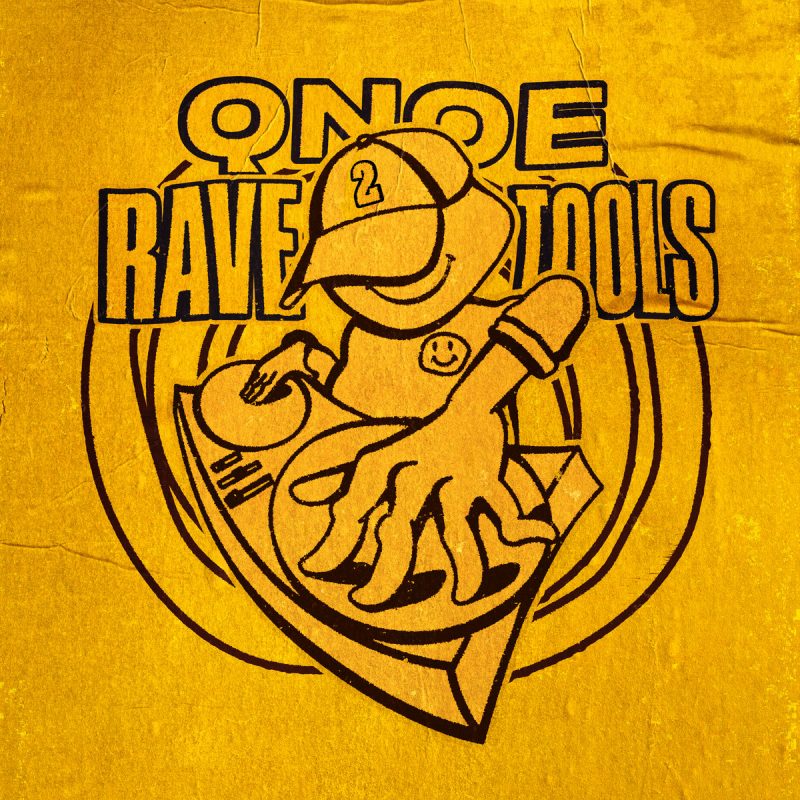 QNOE continues his RAVETOOLS series with the release of 3 new jersey infused club bangers. Even though clubs are still closed you should check them out!
All DJs out there should also check out QNOE's "RAVE_AMMO USB STICK" with a nice revolver look and 64 GB storage capacity. Big flex to step into DJ-booths like an OG.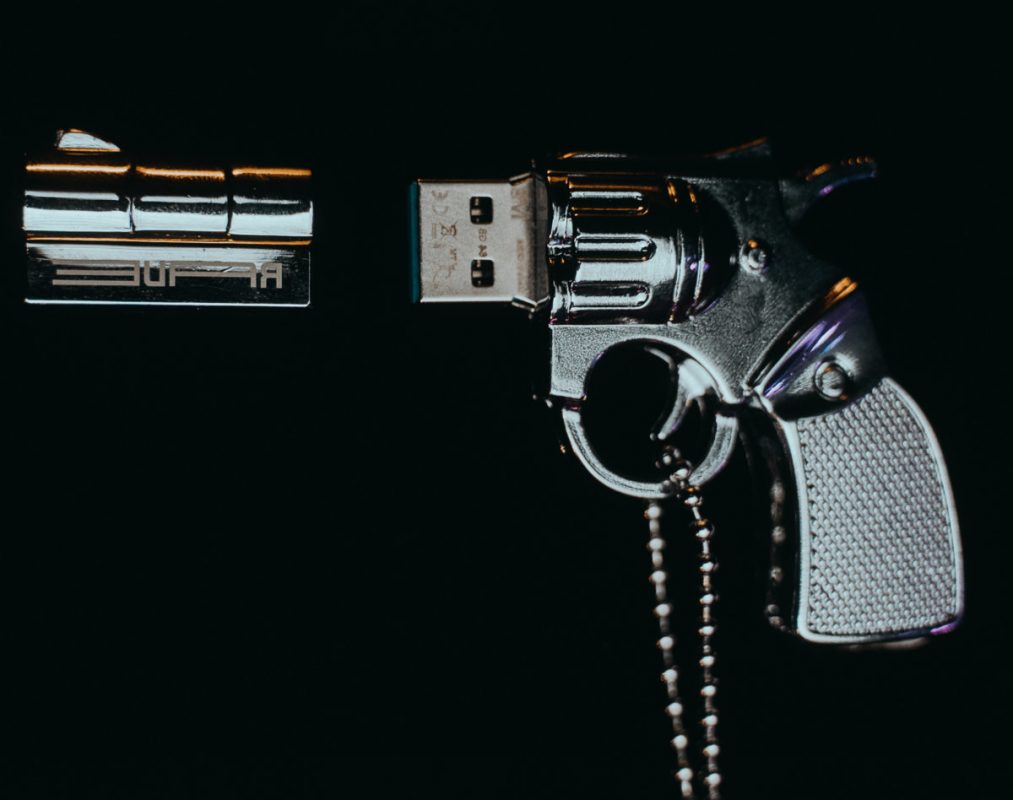 Have a listen to "RAVETOOLS 2" below and get your copy via Bandcamp.