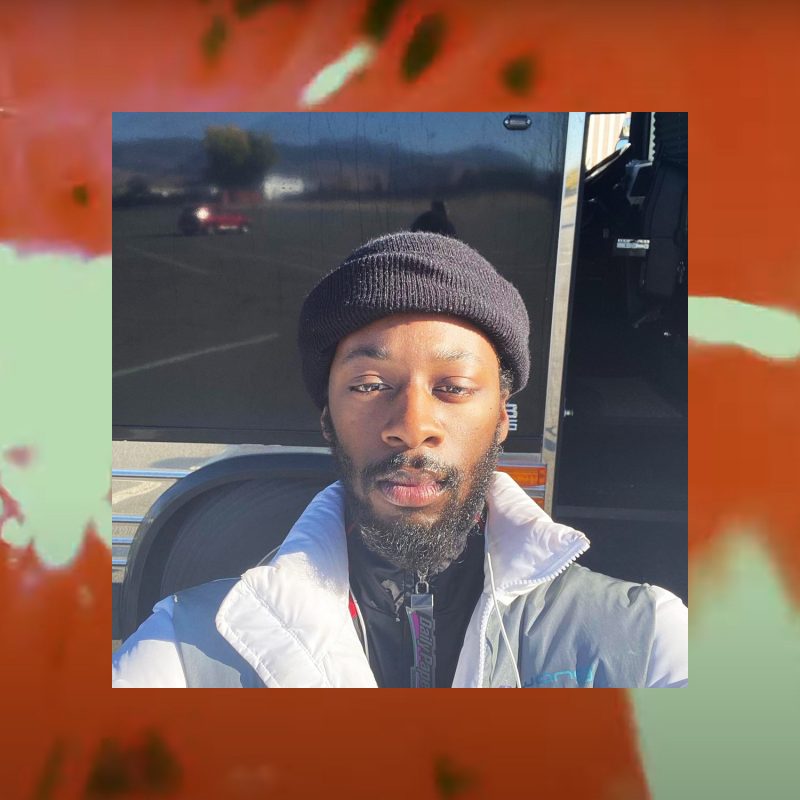 GoldLink is back with a new joint entitled "Dunya".
Following up on "Best Rapper in the Fuckin World", a collaboration with Kaytranada, this is the DVA rappers second single since his 2019 album "Diaspora".
The new Rascal produced track "Dunya" features LukeyWorld and comes accompanied by a visualizer from Abdul Ali, Robert Gotham and Kai Shinomura.
Watch the animated video below.