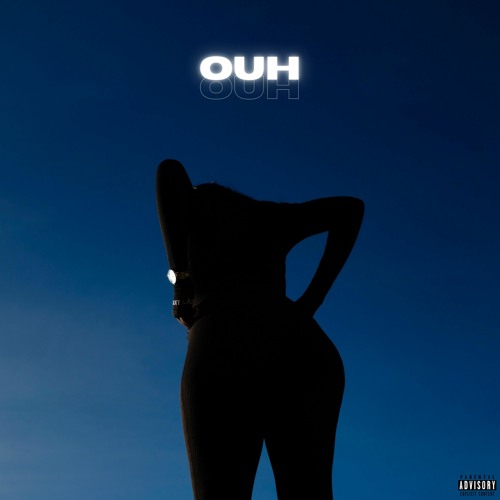 "OUH" is the brand new single by Kami Leonne, a Congolese singer/songwriter based out of Los Angeles. Combining sultry vocals with bass-heavy trap beats she's about to make Kami Leonne a household name. The production on "OUH" comes from Canadian producer Astro.
Kami released her first song in December 2018 and has been constantly working on her musical career ever since. Last year she dropped a bunch of loosies and a fresh debut EP entitled "Promises".
If you like to discover gems before anybody else does, here's your chance. Vibe to Kami Leonne's new single "OUH" below, follow her on IG and stay tuned for more.