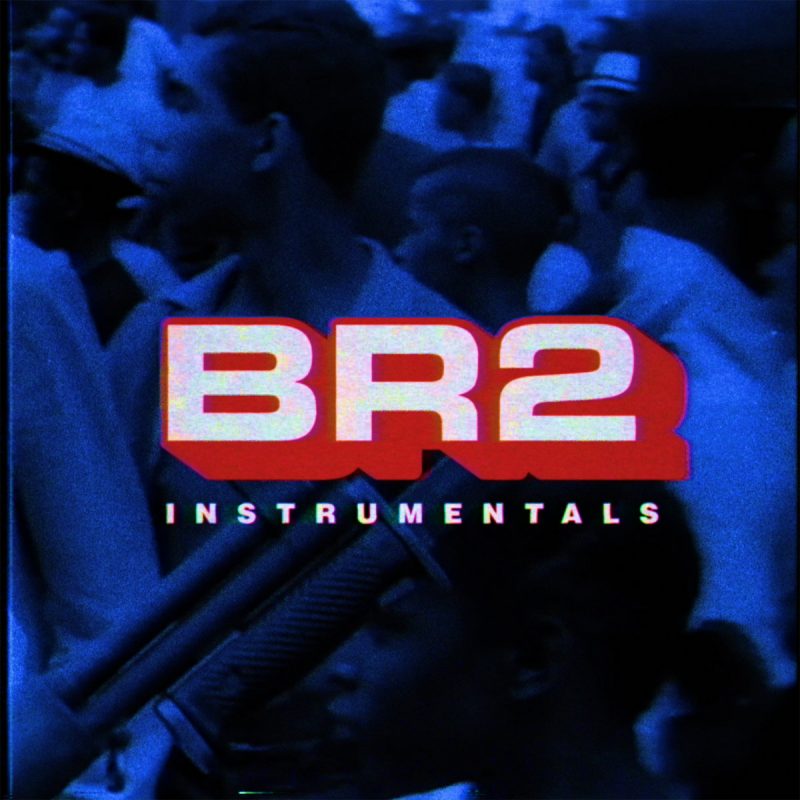 wheresalex kicks off the new year with "BR2 Instrumentals", an instrumental version of his latest edit pack "Black Radio Two".
If you have heard the edits, you know these beats are smooth like butter and a must for every chillout or study beats-playlist!
Have a listen to all 9 instrumentals below and get your copy via Bandcamp.