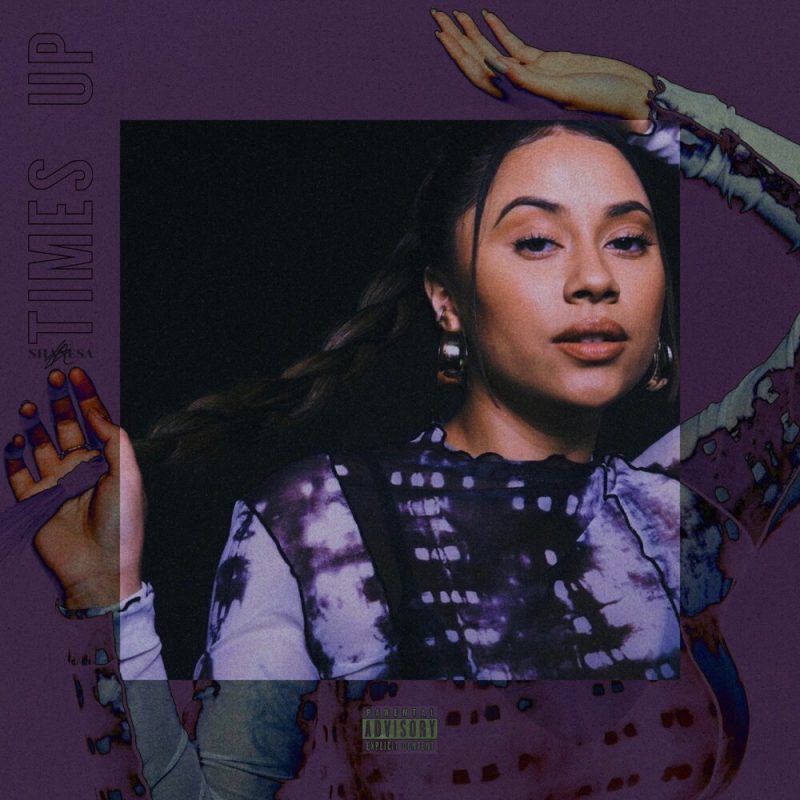 London-based songstress Shanesa is back with her first single of 2021, "Times up".
Following up on her 2020 debut EP "Esoteric", the UK R&B singer of Italian and Filipino heritage delivers the first single off of her forthcoming project.
Have a listen to "Times Up" below and stay tuned for Shanesa's new EP.