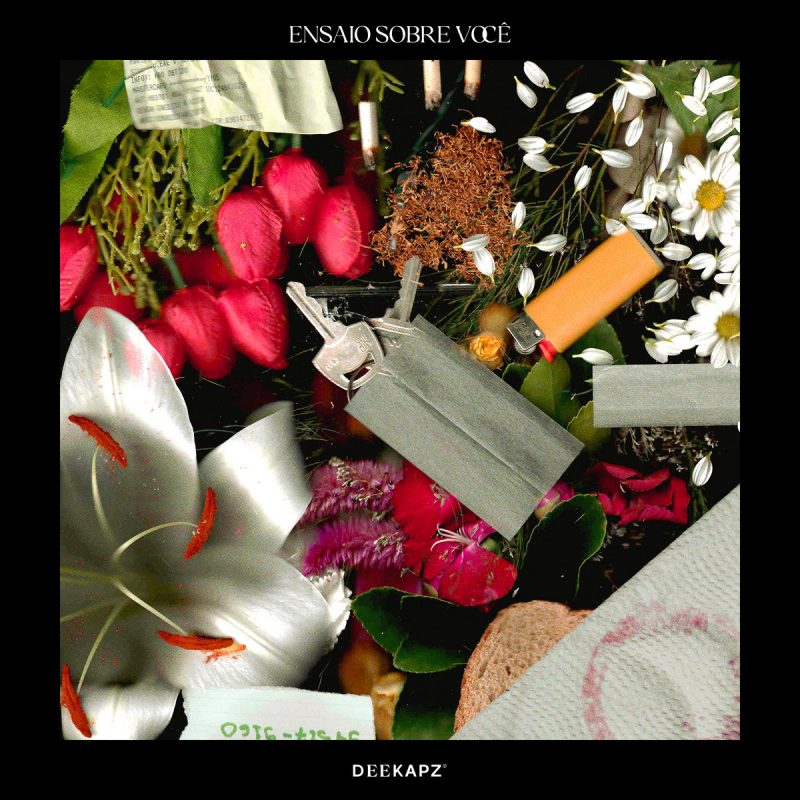 Following up on "Jewel Gems", Brazilian duo Deekapz dropped off a fresh EP entitled "Ensaio Sobre Você" (Essay About You).
The new 5-track project is Deekapz's most complete and mature project to date, focusing on their songwriting and singing, alongside incorporating upgraded production techniques. Known for their dance-floor burners, "Ensaio Sobre Você" is more introspective, detailing the story of a relationship between a couple while highlighting all of the nuances of a modern day relationship. "Ensaio" in Portuguese has multiple meanings depending on the context and "Ensaio" represents both an "Essay" about someone while also representing an experimental stage of Deekapz's career as ever-evolving musicians.
Stream the full "Ensaio Sobre Você" EP below and get your copy via Bandcamp.