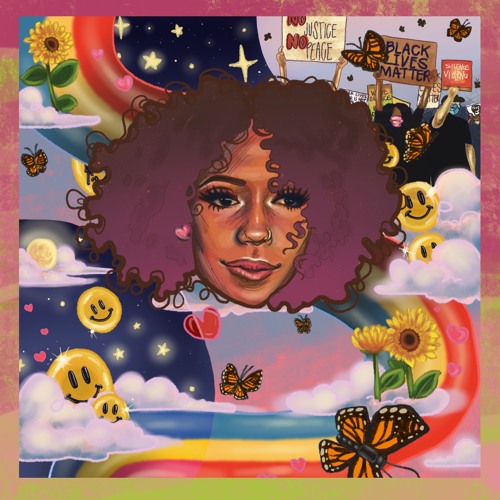 Austin, Texas-based singer/songwriter EimaraL Sol releases the 1st of two double singles, "Season" & "Bless Up".
After a tumultuous 2020, EimaraL Sol begins the healing process and expresses all the feelings of the past year in order to fully embrace the coming era. The two songs are produced by Billy Blunt, Jordan Knul, and Russell Guess. "Season" features a guest-appearance by Dende and on "Bless Up" she is joined by M3CCA.
Have a listen to EimaraL Sol's new EP "Seasons" right below!