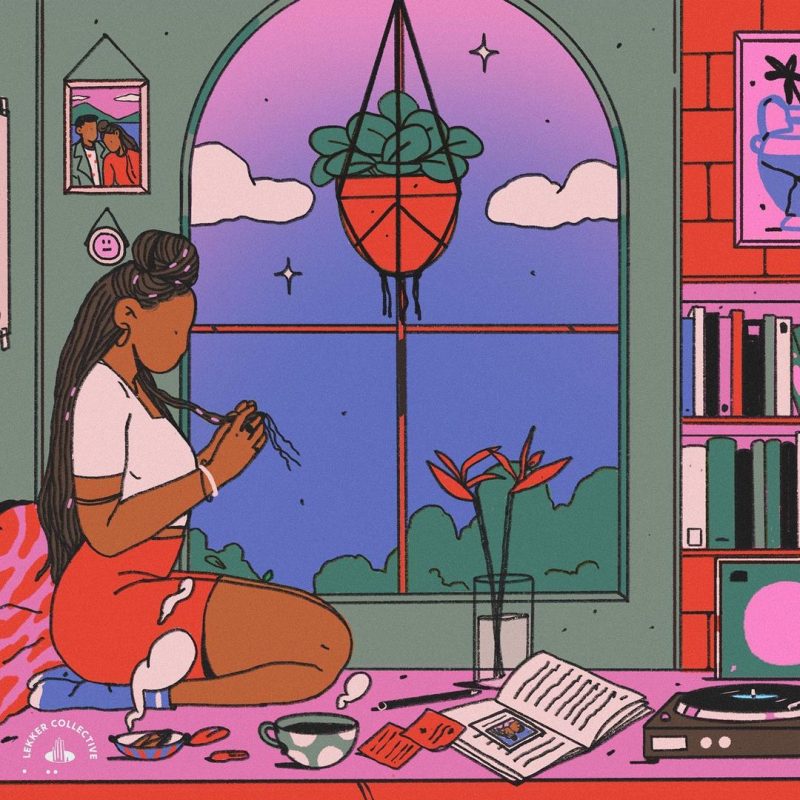 Germany-based Contemporary R&B artist Ninja Nai links up with Lekker Collective for the re-release of her single "Soul Tie". Written, produced and engineered by the incredibly talented lady herself, "Soul Tie" perfectly highlights her full musical spectrum, from the golden voice she is blessed with to her production skills.
The song is part of the labels forthcoming compilation "lovers don't say goodbye", an extension of the homonymous playlist lekker curates on Spotify and Soundcloud. Following up on tracks by Mila Coolness, Flõstate and matt mcwaters, this is the 4th exclusive single from "lovers don't say goodbye". More singles will drop over the upcoming weeks, so stay tuned!
Meanwhile put Ninja Nai's "Soul Tie" on heavy rotation and follow her on Spotify for more gems!