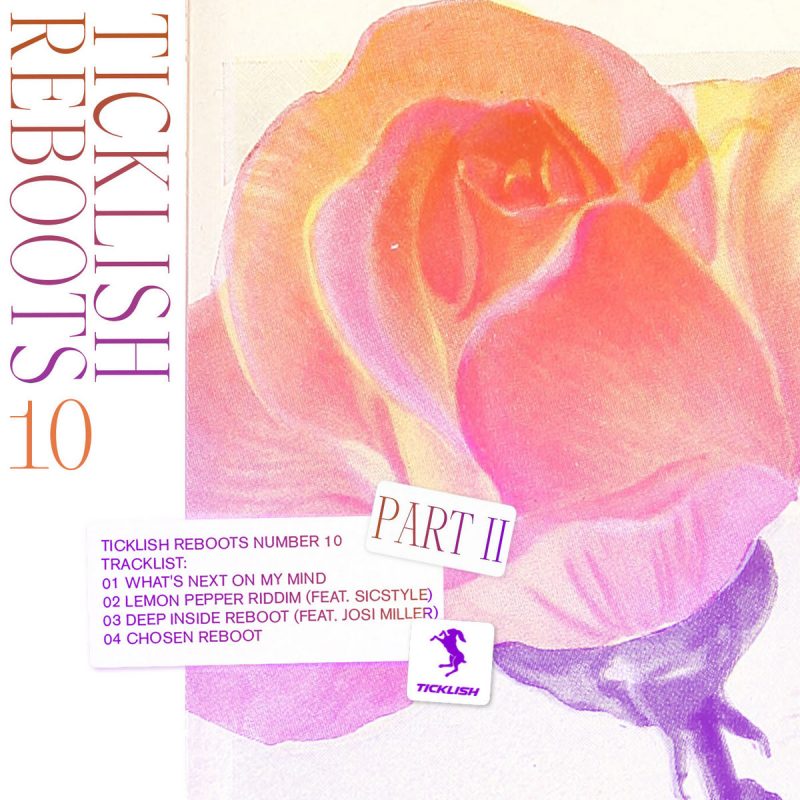 Berlin-based DJ/producer Ticklish makes us miss the clubs even more with his new edit pack "Reboots Vol. 10​.​2"
Back in March he dropped the first part of the 10th installment of his legendary "Reboots" series. To make this anniversary special he teamed up with Ayzon, Qnoe, Lehvi and Sosa to give us some fire collaborations.
On the second part of "Reboots Vol. 10", Ticklish delivers collabs with SicStyle and Josi Miller, two solo edits and one instrumental.
You know these edits will be only available for a limited time, so tune in below and grab your copy via Bandcamp before it's too late!