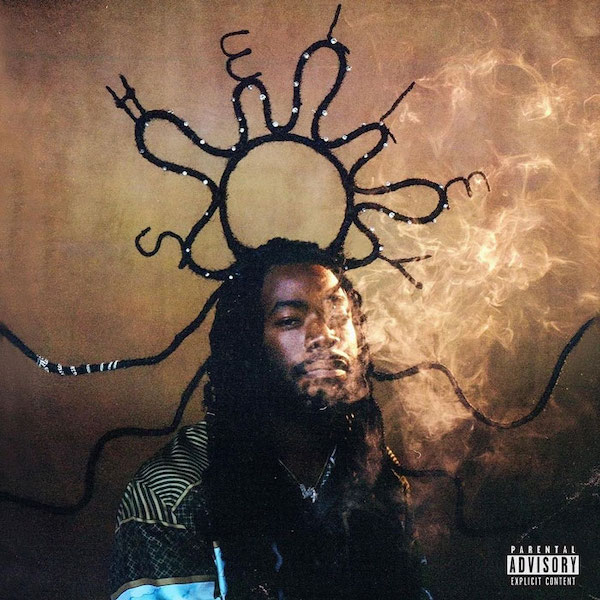 Shelley, the artist formerly known as DRAM, returns with a new album entitled "Shelley FKA DRAM".
It's been five years since the release of his debut album "Big Baby DRAM" and his breakthrough-single "Cha Cha". His career went off and took him on a journey enabling to meet people like Rick Rubin, Snoop Dogg, Kendrick Lamar, Beyonce, and Queen Erykah Badu. After taking a break from the fast life, focusing on his health, voice and growth, he's back in full effect with a new artist name and a masterpiece of an album.
In 2019 Shelley set the foundation for his new project by sharing the H.E.R. & WATT assisted song "The Lay Down". Continuing the lovely and soulful vibe of the first single, Shelley manifests pure love through his music. The new full-length album "Shelley FKA DRAM" contains further guest-appearances by none other than Summer Walker and Erykah Badu.
Watch the music videos for "All Pride Aside", "Exposure", "The Lay Down" and "Cooking With Grease" below and scroll down to stream the full album.