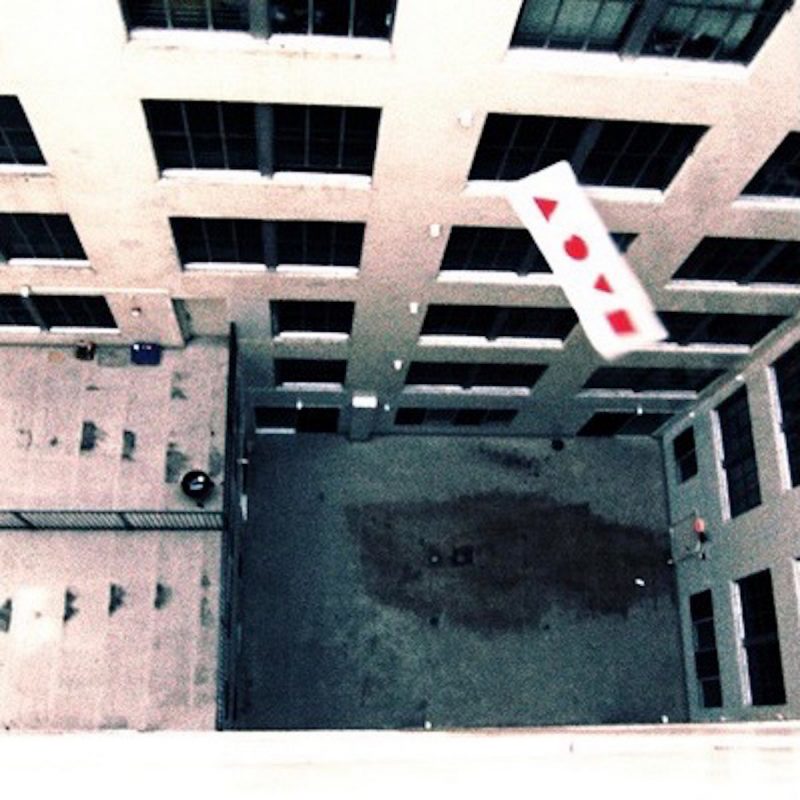 Cali beatsmith AFTA-1 shares previously unreleased material on his new EP "To Surrender". The 4-track project contains some of his more recent tracks featured in live sets from 2018 – 2020.
Favorite track is "Be Here" which is a remix of the Flying Lotus & Andreya Triana classic "Tea Leaf Dancers".
Enjoy the laid back vibes of AFTA-1's "To Surrender" EP below and get your copy via Bandcamp.