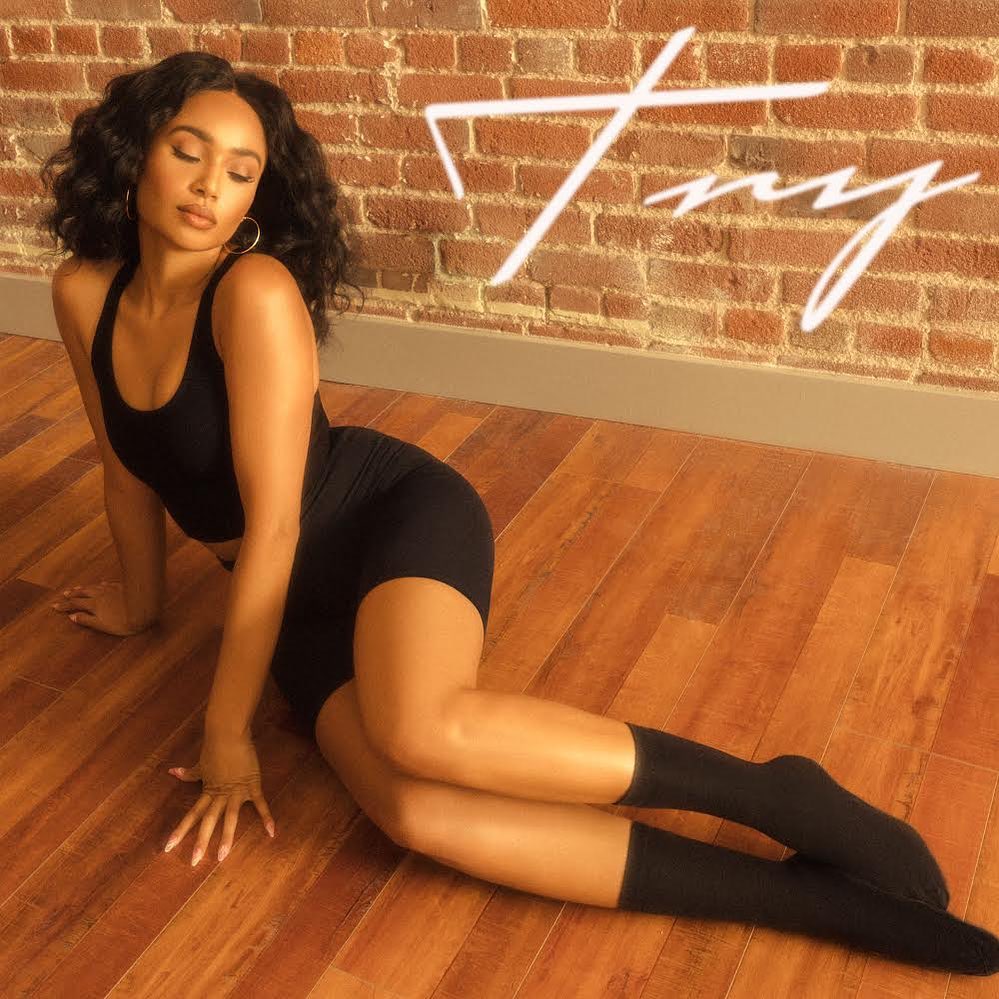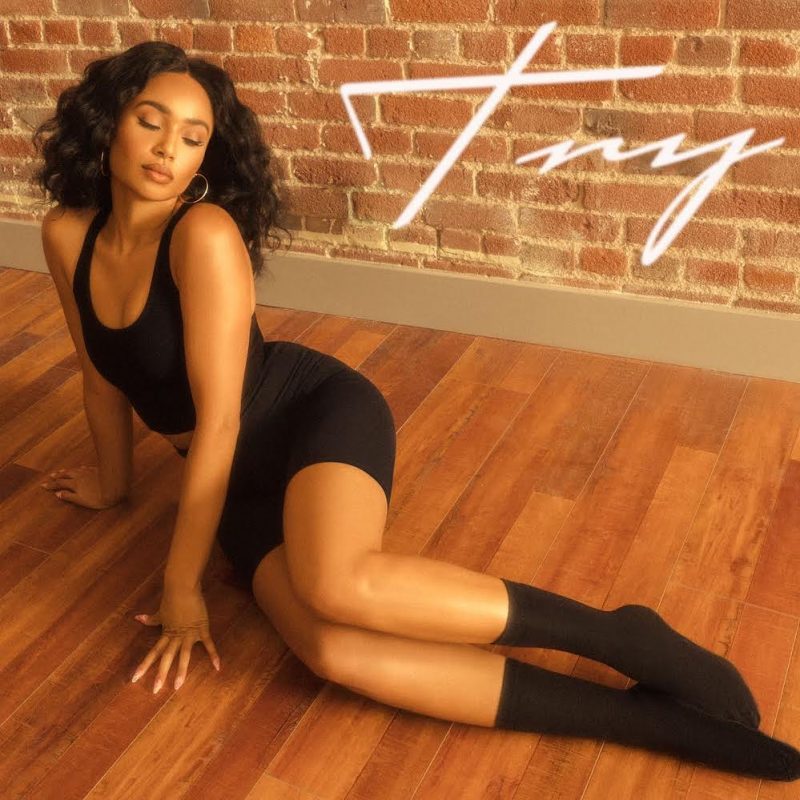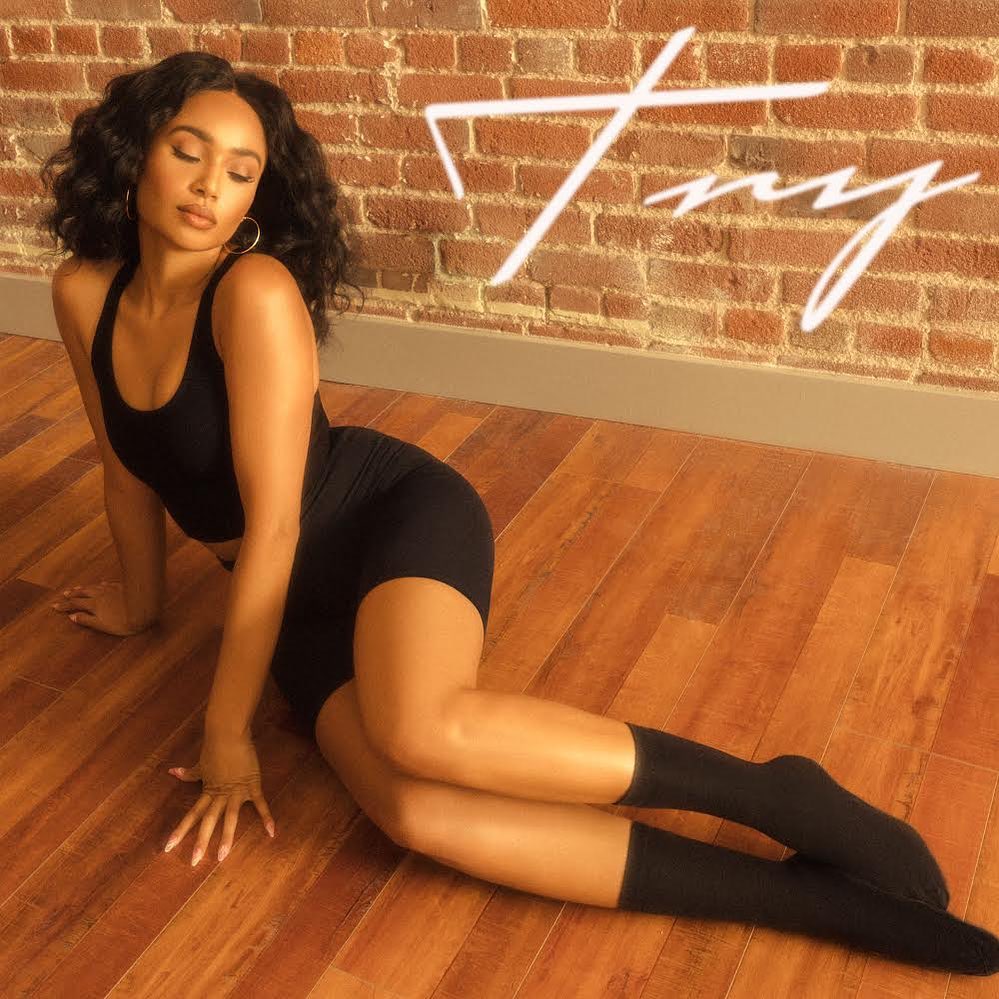 Rising R&B singer Symphani Soto drops off her new single "Try" which is the first offering from her forthcoming project. On the soulful R&B song with a Bossa twist, the LA-based songstress sings about how important it is to try instead of giving up.
Since her music debut in 2017 she has worked with the likes of Monte Booker and Mr. Carmack ("Energy") and her new single "Try" gives a delicate foretaste on her upcoming release.
Watch the Goldby7 directed clip for "Try" right below.