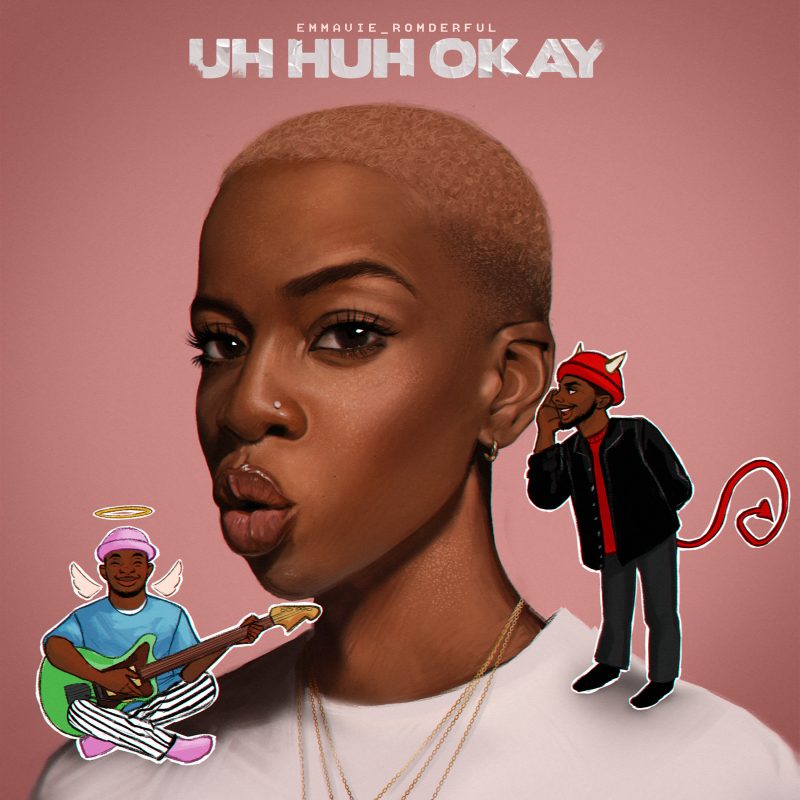 Triple threat producer, singer-songwriter and DJ Emmavie once again teams up with ROMderful for a new gem entitled "Uh Huh Okay".
They have already been working together on songs like "You Love Em" off ROM's Soulection White Label EP and "Murder" feat Jarreau Vandal. Now they return with this flirtatious R&B track, made up of ROMderful's soulful guitars and rhythmic percussion and and led by the North-West Londoner's soulful vocals, which she explains, "Teases my love interest by painting romantic images with playful and tongue-in-cheek lyrics."
"Uh Huh Okay" is the first single taken from Emmavie's forthcoming EP, released independently later this summer. Enjoy the Romaine Reid directed music video below and stay tuned for the full release.