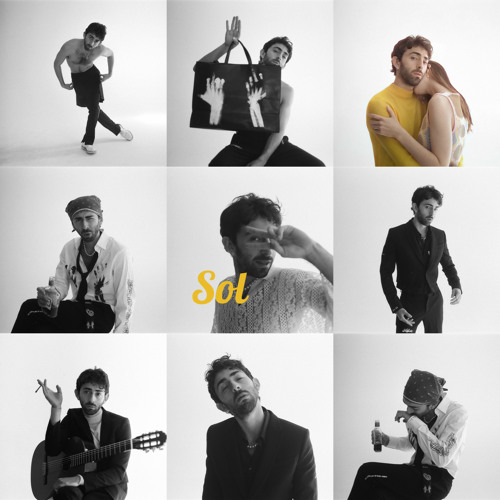 Three years after his album of the same name, Colombian-American artist ¿Téo? is back with his brand-new album "Sol".
The 12-track project contains his previous singles "Buzzed" feat. Willow Smith, "What's On your Mind" and "Suplicar". With his multi-faceted, all-encompassing approach to music, Mateo developed his own sound comprised by elements of R&B, TrapSoul, Hiphop and Bossa-Nova. The latter can be heard on songs like "¿Do You Wanna Leave?" or "Assim" feat. Brazilian singer Mirella Costa.
¿Téo? says about the album: "Sol, to me, really expresses the many sides of who I am," … "I feel like I gave myself total freedom to access all the parts of myself, and the musical styles I admire, & mesh them in a way that's true and tells a story."
"Sol" is a perfect soundtrack to sunny summer. Press play below and enjoy!