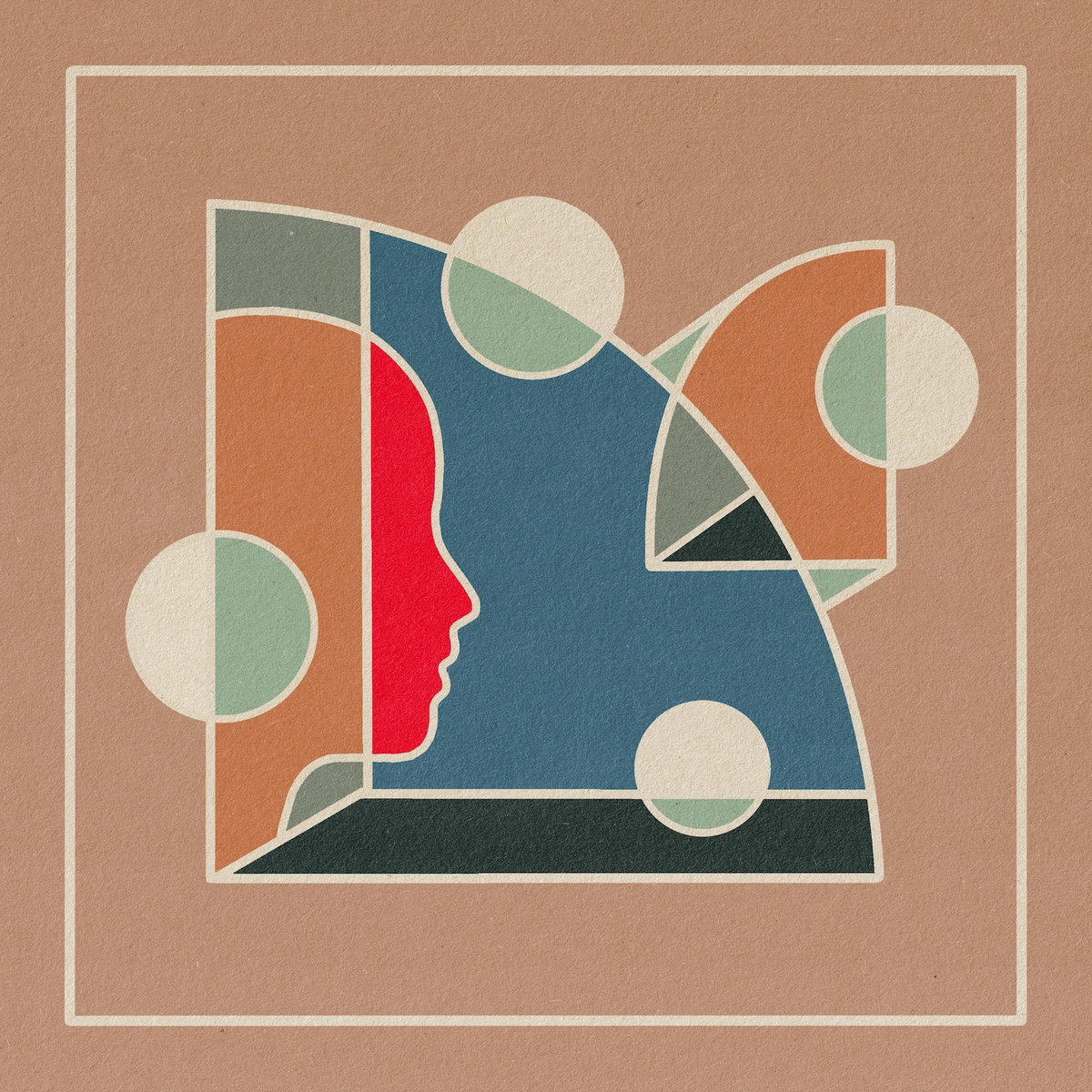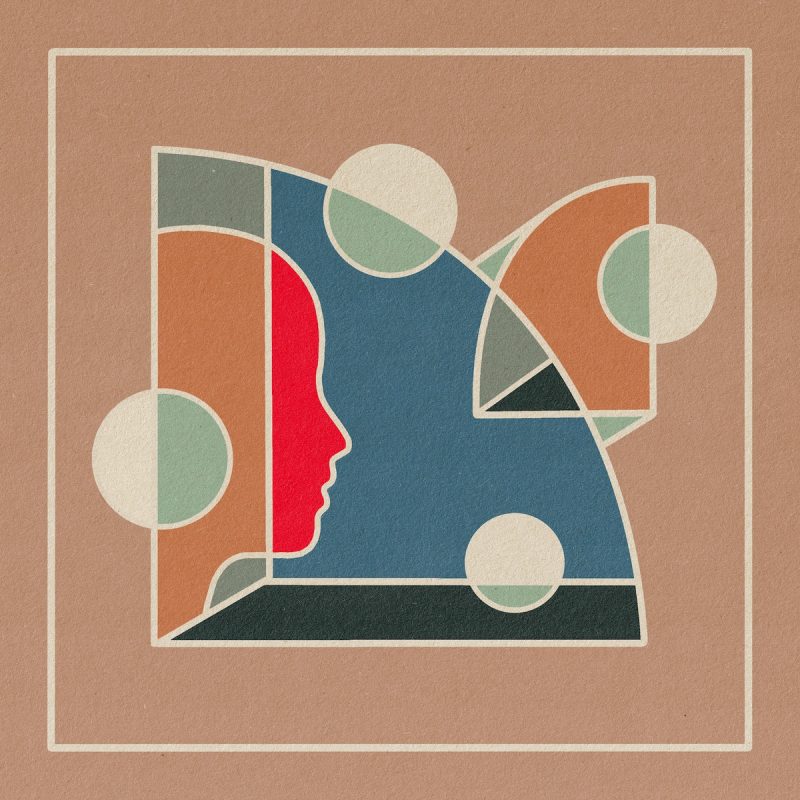 Right in time for summer, Los Angeles-based producer Sweatson Klank drops off his new EP "Jewels From The Sun".
On the 5-track EP he continues to surprise us by effortlessly weaving in and out of styles and tempos while always managing to keep his trademark style and feel good sound. The follow-up to his laid back ambient project "Path of an Empath" increases the tempo and we're treated to some vintage soul drenched house tunes.
"The Road to Love" steps up the dance with an infectious piano and bass line combination, alongside catchy vocals from an anonymous legendary singer. It's a hard hitting groovy house number dealing with finding the strength to love again after all that we've been through in the last year. "Yves Klein Blue" is a Lo Fi jazz tinged instrumental hip hop number with hard hitting drums and a dusty soul aesthetic. Late night drives through hazy Los Angeles streets.
Press play below to enjoy Sweatson Klank's "Jewels From The Sun" and head over to Bandcamp to get your copy.