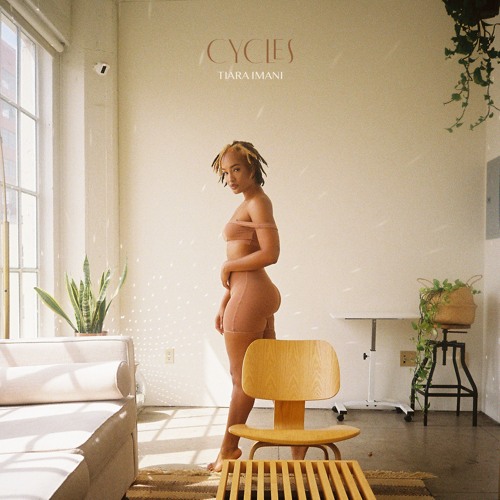 Los Angeles based singer and songwriter Tiara Imani hits the scene with her debut EP "Cycles". This project tells a story of growth and evolution and highlights her intimate experiences with love, pain, joy, frustration, and anxiety.
Back in February 2020 she released her first song ever entitled "Midnite Melody". Followed by some loosies, this is her first full-length release containing 5 tracks including the lead single "Bud".
Get familiar with Tiara Imani and enjoy her lovely debut "Cycles" right below.