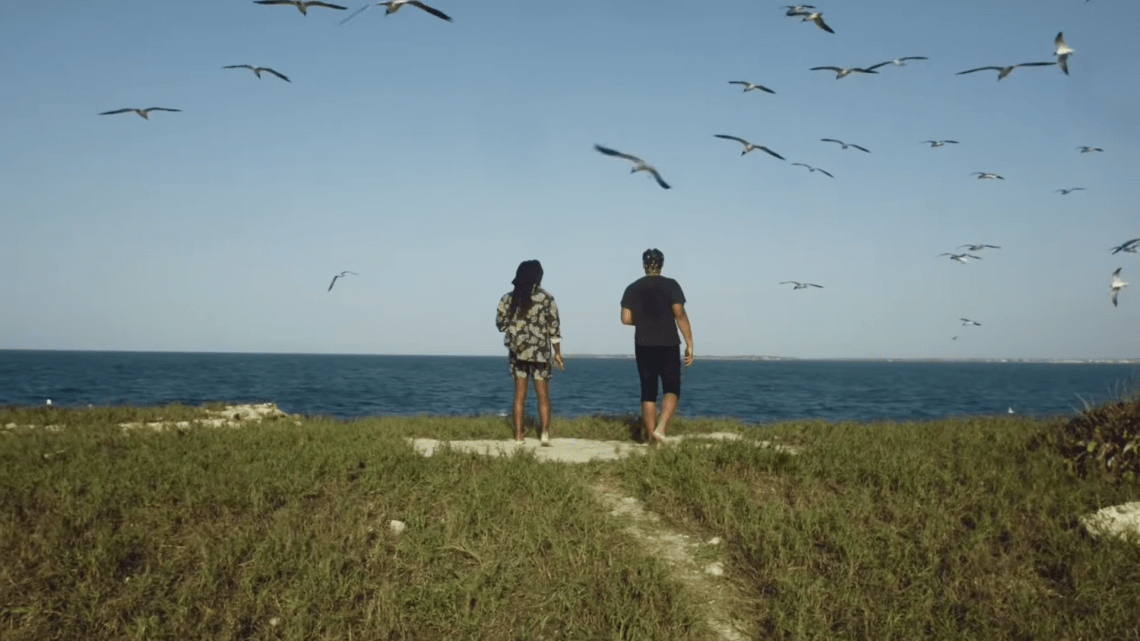 While fans are wating for the new album "Ghetto Gods", EARTHGANG deliver new single "Erykah".
Just like the title admits, this song is a homage to the late and great Erykah Badu, revisiting her song "Window Seat". Following up on "Aretha", this new project could be an album celebrating iconic black musicians.
"Erykah" comes accompanied by travel footage of the gang. Check it out below.