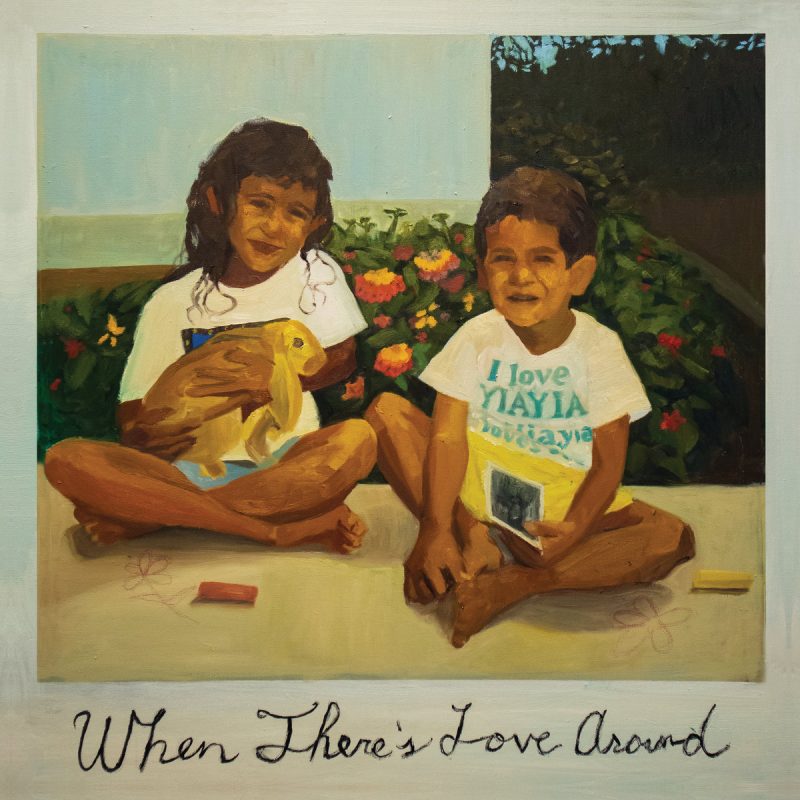 Following up on "Between Days", producer and pianist Kiefer releases his new album "When There's Love Around".
For this new project Kiefer assembled a band of his favorite musicians, including DJ Harrison, Andy McCauley, Josh Johnson, Will Logan, Sam Wilkes and other jazz luminaries. They laid the album down in three sets of sessions over 2020, including one stint at Jazzy Jeff's studio after the DJ invited Kiefer to record there. Several songs were recorded in one or two takes, with any mistakes left in, true to Kiefer's preference for music that feels spontaneous and from the heart.
"When There's Love Around" is an album of two halves. The first is "about feeling small and insignificant and stressed," Kiefer says. "It's about things that cause me to worry, but at the end of the day, are probably unimportant from a larger cosmic perspective."
Watch the music video for "i remember this picture" below and scroll down to stream Kiefer's new album.