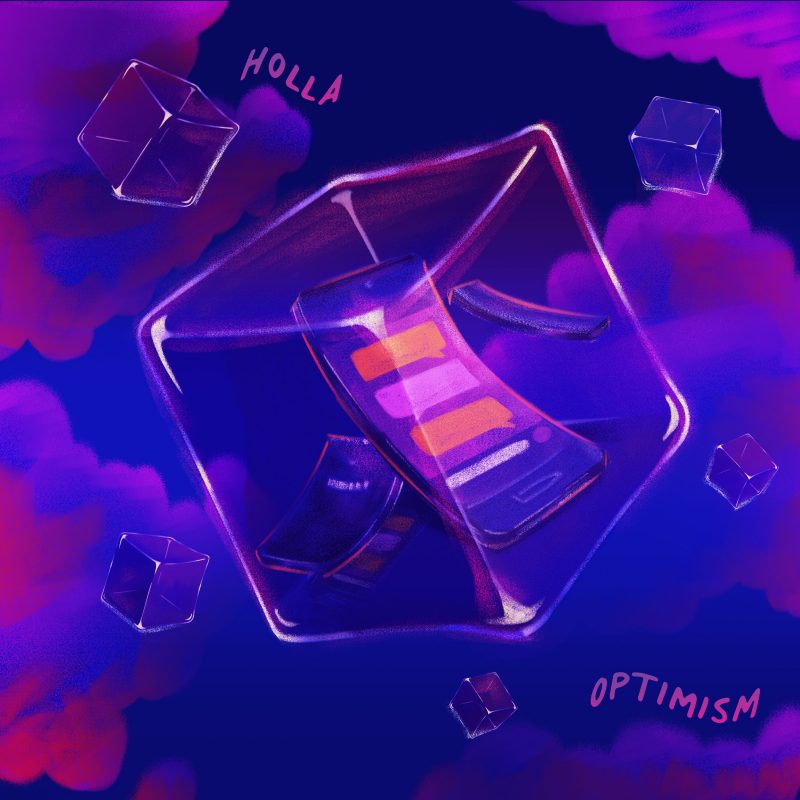 El. Train releases his new single "HOLLA" featuring London based artists Life & Gilly Heller. Following up on "IKWYW" it's the second single taken from his upcoming project which is dropping this Autumn.
Alongside "HOLLA",  he shares the instrumental "OPTIMISM", a collaboration with Birmingham producer Paal Singh.
El. Train explains "'HOLLA' was an instrumental I started way back at the start of last year. I'd been wanting to work with LIFE for a while, I sent him a folder of ideas and this was the one that stuck. LIFE asked Gilly Heller to jump on and this is what we got! 'OPTIMISM' was a beat I started on Twitch earlier this year. I asked for people to send samples to work with, Paal sent this drum loop over and I built the track around it."
Stream both tracks right below!